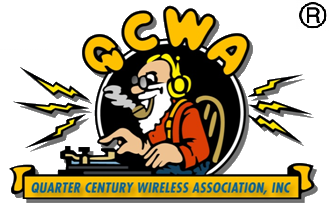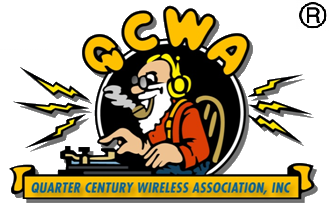 Scholarship Program
---
The QCWA program is administered without charge by the Foundation for Amateur Radio in the Washington DC area. Applications should be completed by interested radio amateurs on or after January 1 of each year at the FAR website. Each applicant must be recommended by a QCWA member and applications must be received by FAR on or before April 15 of each year.

It started with a single $500.00 scholarship presented to John, WA2MYU in 1978. Through we will have awarded scholarships totaling .

QCWA is an IRS Section 501(c)(3) charitable entity, therefore all donations made to the QCWA Scholarship Fund are federal income tax deductible and are acknowledged in writing.

Contributions to the Fund are frequently made in memory of Silent Keys. All contributions should be made payable to the QCWA Memorial Scholarship Fund and mailed to:

SPONSORS: Please use this form to recommend a scholarship applicant.



Scholarship Fund YouTube Video
Scholarships Awarded Thus Far
Scholarship Program