WX1FLY

Jerry Raia
West Hills, CA

QCWA # 38139
Chapter 7
First Call: WN6GCT issued in 1968 Other Call(s): KM6TOE
---
I was a novice in the late 60's as WN6GCT. I built quite a few radios and Heathkits back then, I wish I still had them.

This gave way to flying by 1976. Later I became Chief Flight Instructor at Gunnell Aviation at Santa Monica Airport (SMO). A break in flying during the mid 1980's found me writing computer programs. In 1989 I started flying for American Eagle, the regional for American Airlines for the next 22 years. In 2011 I went over to mainline American Airlines flying the 757, 767 and the 737. I still do some General Aviation flying from time to time and keep my CFI-AIM (flight instructor ratings) current. I retired from AA on 12/16/2019

I am usually on HF bands (SSB or CW) and occasionally on VHF/UHF here in Los Angeles.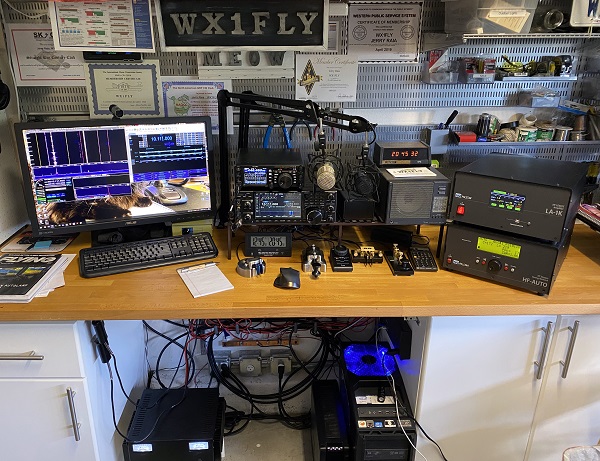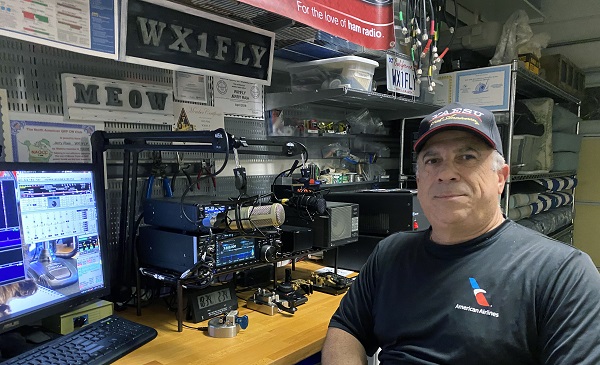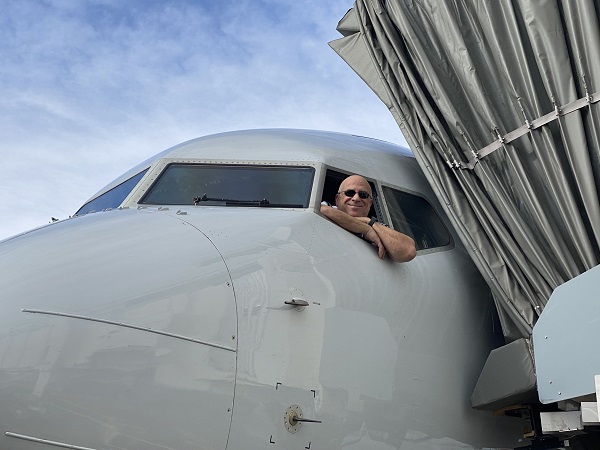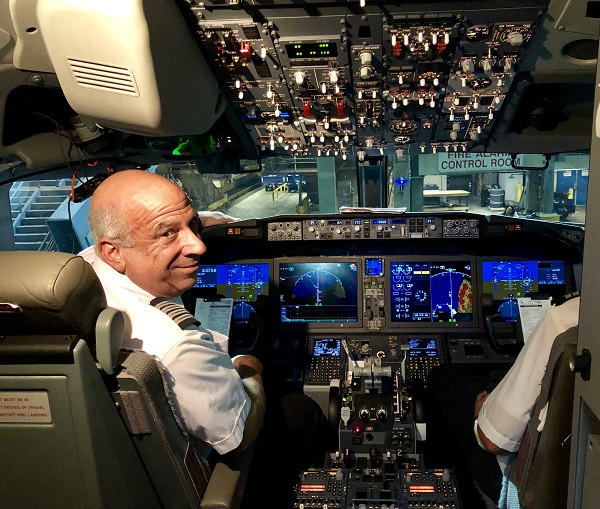 January 06, 2020