VE3MRX

William A. 'Bill' Rubenstein
Oakville, ON Canada

QCWA # 38352
Chapter 73
First Call: VE3MRX issued in 1981
---
Hello from Bill VE3MRX. Brief bio, age 73 and still working part time as Oral Surgeon. Lots of other interests, play guitar, flying R/C airplanes. I have a multi engine commercial pilots license, but gave up flying couple of years ago.

Still riding motorcycle, present one is Kawasaki Concours. Doing some leather craft and wood carving for the 6 grandchildren.

Originally from Pittsburgh and have a US call NV3D.

Station is modest IC7300 with a G5RV. Shortly will be doing some digital radio. I have been a ham since 1980 and still find cw entertaining and enjoyable. My email is ve3mrx@outlook.com

My home address is 2509 Bridge Rd, Oakville Ontario L6L2H3 between Toronto and Hamilton just north of Lake Ontario

Grid is FN03dj Zone 4

SKCC nr 4917

73 thanks for looking me up.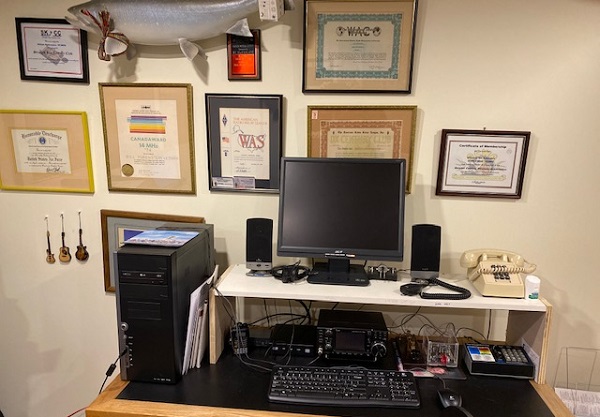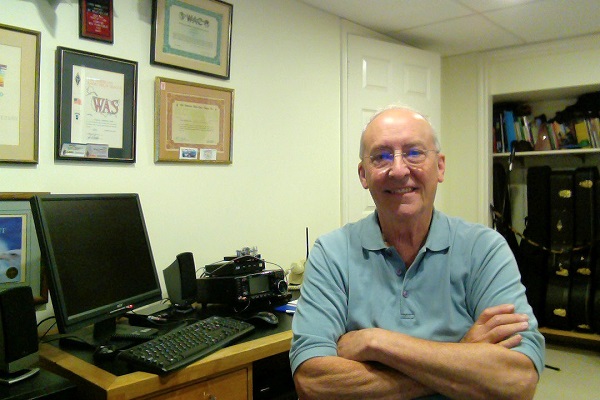 October 10, 2020