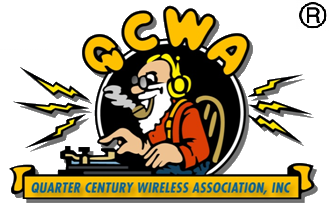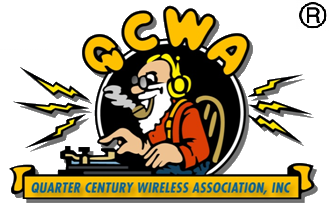 Virtual Amateur Radio Museum
---
On November 1, 1995, Quarter Century Wireless Association established the first-ever World Wide Web Virtual Amateur Radio Museum (tm) Our goal is to show representative ham stations from each decade starting in 1900. . . . and we can still use your help.

If you have a sharp, crisp photograph -- black-and-white or color, either is fine -- of a typical ham station (with you operating or not), we want to consider it for our museum. Please Send an to Headquarters describing in detail the equipment in he photo. We'll let you know immediately if we can use the photo. When you send your photographs to Headquarters, they will be scanned on the day of arrival and returned to you the following day, by the same means you sent them to us. (Unless, of course, you prefer to donate the photos into the QCWA Archives . . . hint, hint.)

If you happen to have high-quality photos of an individual piece of gear (from the manufacturer's advertising department, for example) we would welcome those as well.

Very 73, and enjoy your tour of the QCWA Virtual Museum.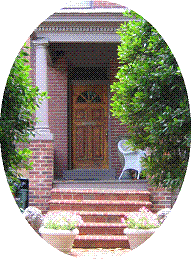 Click on the Door to Enter the Museum