KG9R

Greg A. Lindquist
Naperville, IL

QCWA # 38087
First Call: N9RZA issued in 1993
---
Upgraded to Extra in April, 2018; currently working the HF bands with a Yaesu FT-847 (barefoot at 100 watts) and a Carolina Windom OCF dipole about 30 feet in the air.

I also have a fairly complete FT-101 station that I am in the process of rehabbing.

Hope to see you on the air!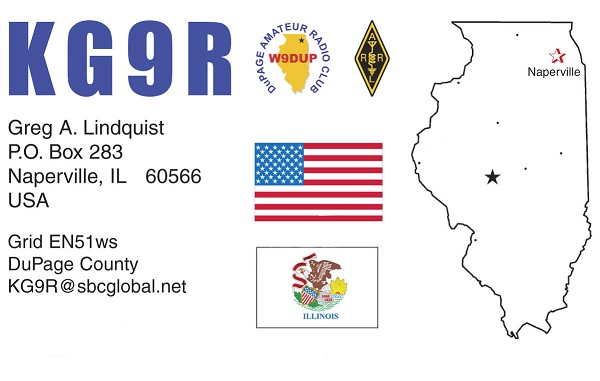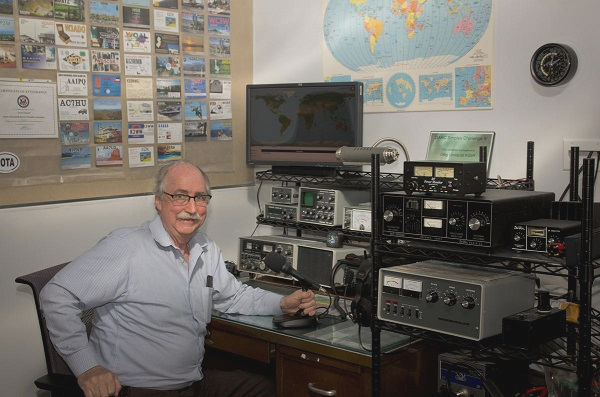 September 19, 2019