K1ZK

Zachary M. 'Zack' Manganello
Charlotte, VT

QCWA # 38131
Chapter 146
First Call: KB1BMG issued in 1994
---
NEW 2019: K1ZK is now QRV on RemoteHamRadio.com. In addition to portable activations and my usual VT QTHs, you may now also find me on the air from remote stations in: CA, CO, CT, ME, NY, or as KP4/K1ZK in Puerto Rico. I will announce my QTH during QSOs, and LOTW will reflect the correct QTH for each QSO.

I received my Novice license (KB1BMG) at age 14 on Christmas Eve 1994. I have since upgraded to Extra and changed to K1ZK. I grew up in Maine, and have been a radio enthusiast ever since my step-dad (then KA1HX; now K1JNW) introduced me to his hobby. I have been involved in many facets of amateur radio, including contesting, SOTA, NPOTA, VHF/UHF, DX, APRS, radio astronomy, echolink, and other stuff, too. I graduated from Middlebury College (Vermont) in May 2003, where I served as President of the Middlebury College Amateur Radio Club (W1RMC), General Manager for the broadcast radio station (WRMC-FM 91.1), and where I earned a degree in physics. I am a 2008 graduate of Vermont Law School. Keep an ear out for my brother K1JRM, my step-brother KA1OGF, & my wife W1LLW. I am the trustee for the Black Mountain Radio Group (W1JXN). I am currently living in Charlotte, VT and work as an attorney for the government. The home QTH is at about 330 feet; just south of Mount Philo (pictured above) (968 feet), with reasonable shots in most directions except north, unfortunately.

73 from Northwest Vermont!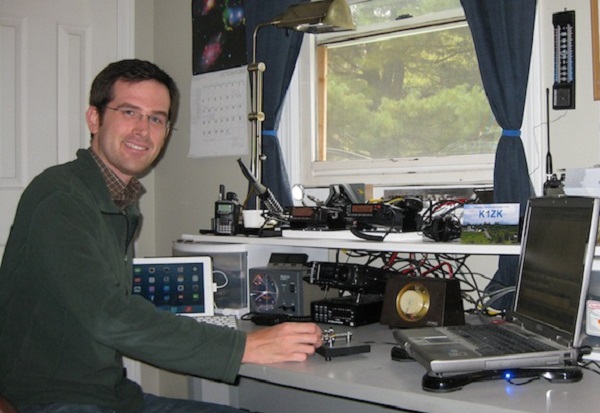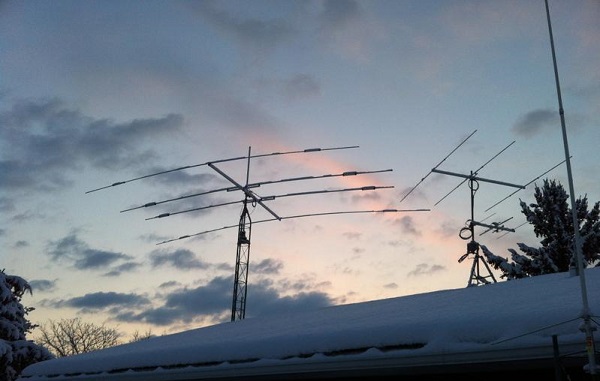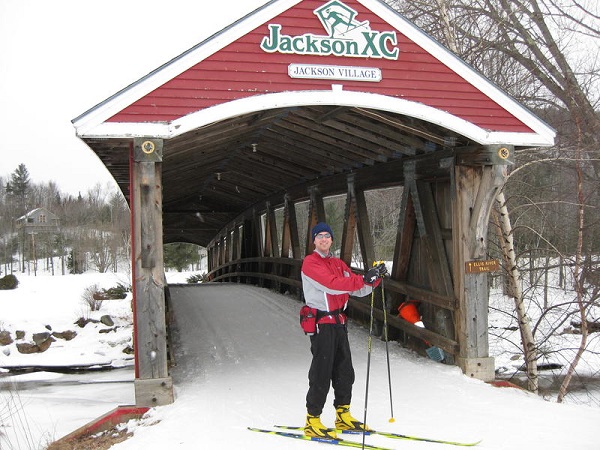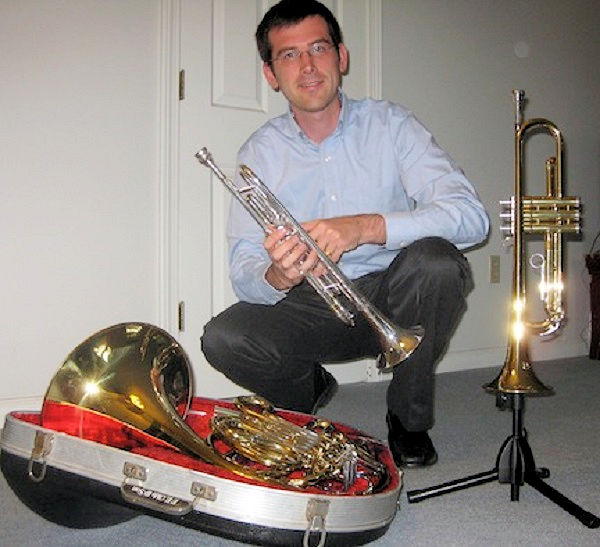 December 30, 2019