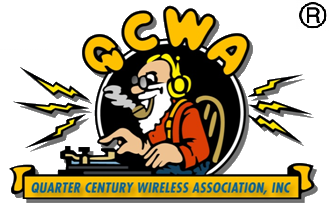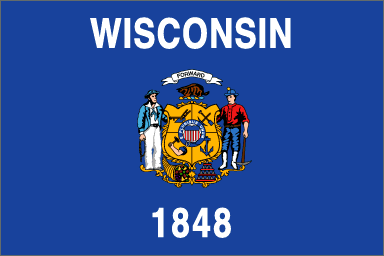 Southeast Wisconsin
Chapter 162 - Racine, Wisconsin
Chartered May 1, 1987
---
About Chapter 162
Chapter 162 serves members of the QCWA International who live in or near Southeast Wisconsin. Although we are based in Racine, we also have active members from Milwaukee and from Northern Illinois.
A highlight of our year is operating Field Day. The last several years we have operated with battery power at five watts.
Every year we solicit applications for the W9LDH Scholarship from licensed hams who are college students and live in the same county as at least one member or Chapter 162. The 2009 scholarship was awarded to Danielle Perse, KC9PAK. Danielle is enrolled at Mount Mary College in the Nursing program. Danielle holds a Technician Class Ham Ticket. We received no applications for the 2010 school year. Applications are due by May 31. Contact the Chapter Secretary/Treasurer for more details.
We also award the Olie Fox award to a local ham who has been licensed for at least twenty five years and who has demonstrated a commitment to community service. The winner in 2007 was Dan, KA9OIL.
If you are a QCWA member and would like to join our chapter, download the Application for Chapter Membership and forward to the Chapter Secretary using the email link below.
Officers
Nets
Activities/Meetings
Chapter Events throught the Year
Our normal Business Meetings are held at the Meadows Restaurant, 10615 Northwestern Ave, Franksville. In January and September our Business meetings will start at 7:00 PM. Meet at the Meadows at 6:30 for dinner. In March, May, and November, our Business meetings will start at 6:30 with a short program afterward. On those evenings we will meet at 6:00 for dinner.
Other months we have social events where spouses are invited. These are held at a variety of locations.
We operate the ARRL Field Day every June. Our goals are to make one contact and to have fun.