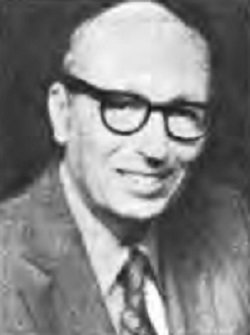 Vic Clark, W4KFC, was President of the ARRL. He died the morning after Thanksgiving, 1983, after having just returned home from traveling on behalf of the ARRL. At the time, Chapter 91 was known as the Northern Virginia Chapter of QCWA. After Vic's untimely death, the chapter applied for, and received, the name memorializing Vic.

Dick Rucker, KM4ML(SK)
Secretary, Chapter 91 (2006)

You'll be taken to the Chapter 91 website in a few seconds, or you can go there Now!