AC5KD

Raymond A. 'Ray' Jensen
Pearland, TX

QCWA # 38169
First Call: KC5IQJ issued in 1995
---
Licensed in 1994, passed 5, 13, 20 wpm to Extra in 96. Professional radio tech for 20 years, worked for Kenwood part of that time. I'm now the pastor of Calvary Chapel Pearland, Texas and have a radio ministry: Set For Life Radio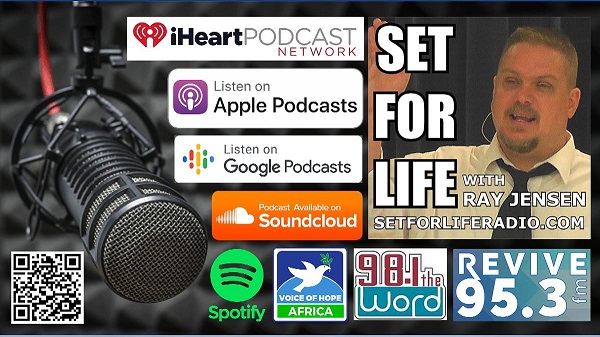 See if you can receive my radio show on shortwave, Voice of Hope Africa Thursdays 08:30 UTC. Saturdays 09:30 UTC. Frequencies 4965 & 6065 KHz.

I hang out on 146.520 simplex south of Houston while drifting around on HF.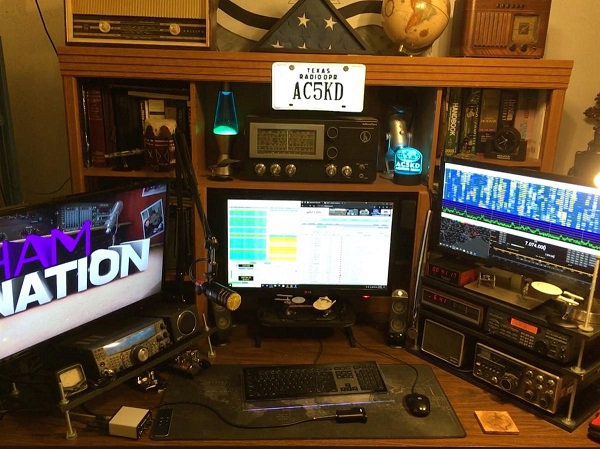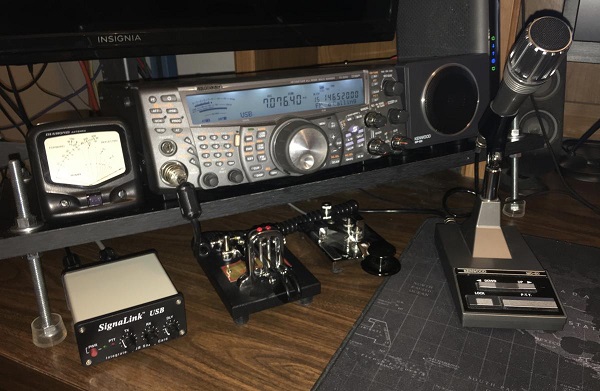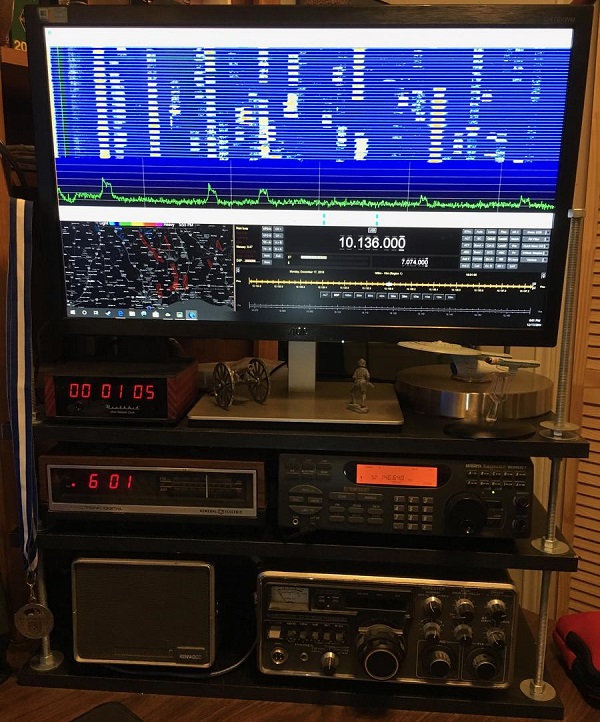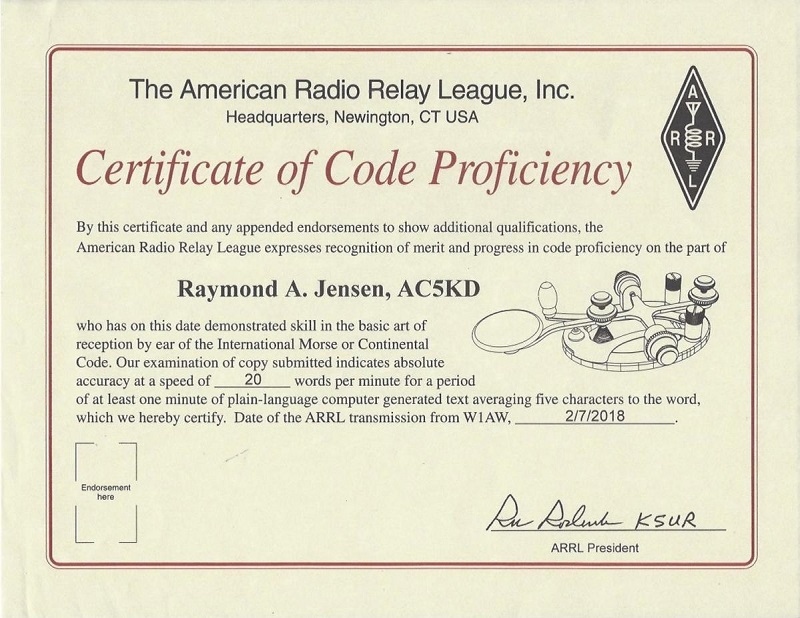 I passed the 20 wpm when it was required for the Extra. I passed the Code Proficiency just to prove I still got it.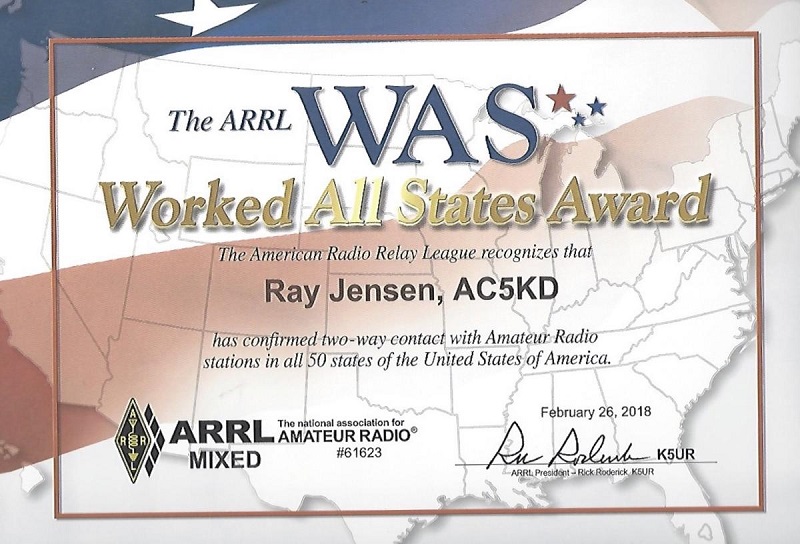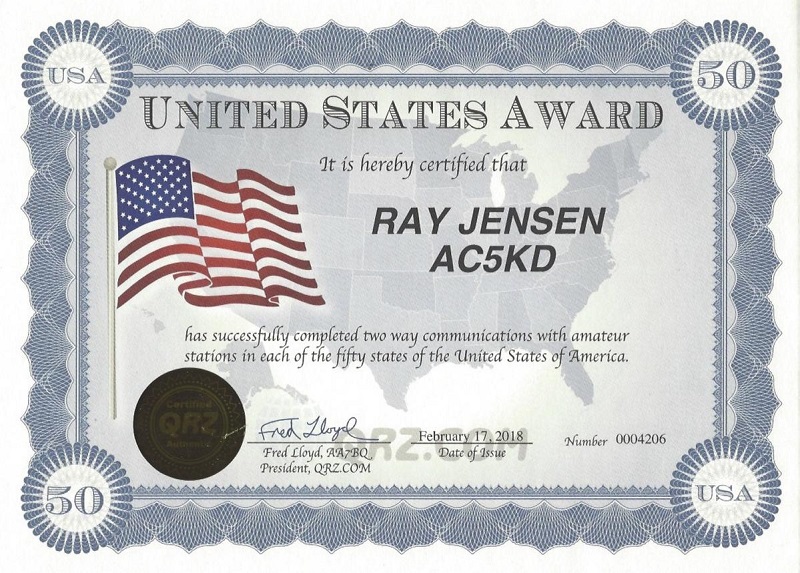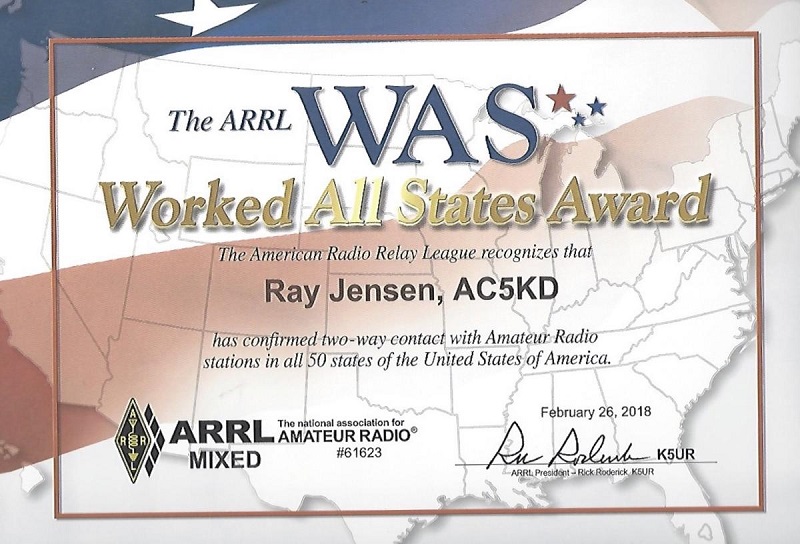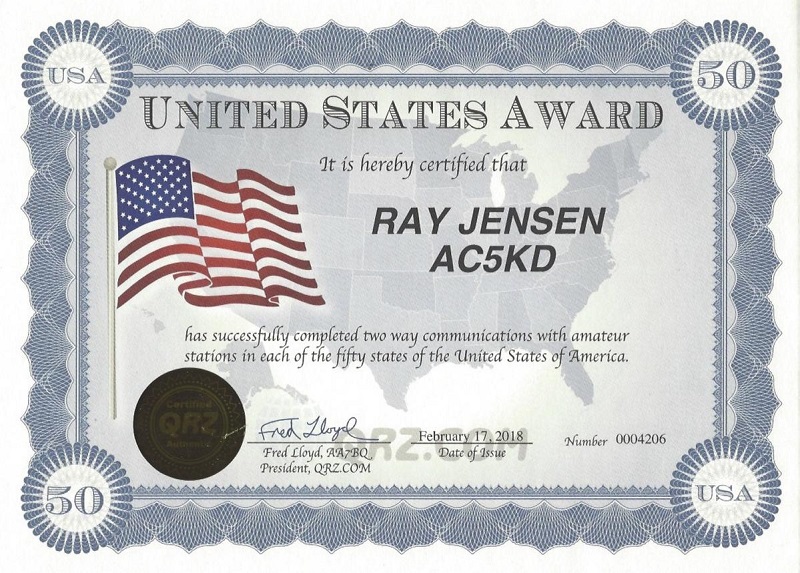 February 05, 2020