WD8CRT

Neil T. Schwanitz
APO, AP

QCWA # 30956
---

The Lightship Huron in Port Huron, MI (LV-103)
A group of us activated the Lightship Huron (ARLHS # 394) for the Lighthouse / Lightship weekend in August 2002.
We were also within sight of the Fort Gratiot Lighthouse(ARLHS# 291), it was a dual activation. Our call; K8L



/P at Metro Beach for QRP Afield... solar powered!
I placed #14th out of 31 stations that sent in logs. On the left is the MP-1 antenna clamped to the picnic table,
my MFJ 259B that I like to use to tune the antenna, the Elecraft K1-4 with a Palm Paddle attached, power
is from a gel cell which is maintained by the solar panel that is leaned up against the ammo can.
Everything except the antenna analyzer packs into the ammo can!



Stoney Creek Metro Park makes a good place to enjoy the spring sun and put the K1 on the air!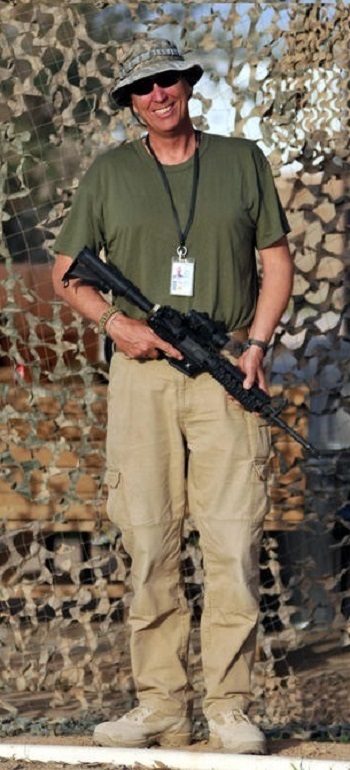 January 23, 2015