WB2WGH

Ronald R. 'Ron' Panetta
Liverpool, NY

QCWA # 37032
Chapter 29
---
I was first licensed as WN2WGH in 1966 after passing my novice test administered by my high school physics teacher. The receiver was a very common receiver in its day, a Heathkit HR-10.

The transmitter (actually a transceiver) was rather unique for amateur stations. It was a WWII AN/PRC-5, a WWII spy transceiver. You can find the war department technical manual, TM11-265, at http://radionerds.com/images/c/c3/TM-11-265.pdf. The manual starts off, after the table of contents, with a 'DESTRUCTION NOTICE' (see extract below).

The schematic is available at http://www.radionerds.com/images/3/32/PRC-5_Schematic.jpg - I only used the transmitter portion of the AN/PRC-5 as receiver selectivity left much to be desired. The transmitter consisted of a 6V6 oscillator and a 6L6 final. Chirp you say. Yes it had chirp and not the type used to program rigs!

After passing the general, I graduated to a Heathkit SB-101 that I still have and use today. As to the HR-10, I'm not sure what I did with that. I did keep the AN/PRC-5 for some time and about 5 years ago donated it to the Antique Wireless Association in Bloomfield, NY.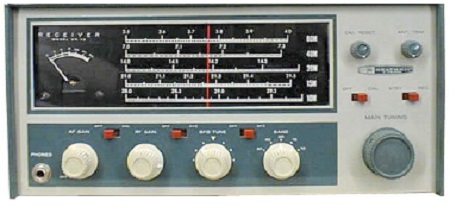 Heathkit HR-10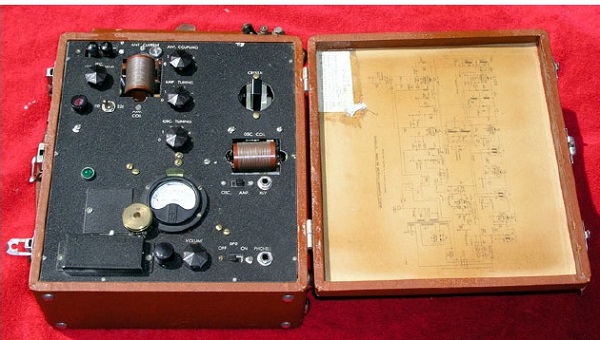 AN-PRC-5

My Novice Station, WN2WGH
(now WB2WGH),Ron Panetta


April 08, 2016