WA6MEM

Gary G. Lopes
Rancho Palos Verdes, CA

QCWA # 36821
Chapter 144
---
Gary became interested in amateur radio in 1959 when he received a Sony shortwave radio from his Dad. After several years as an SWL he passed the novice test and was first licensed as WN6WKQ in 1967. He operated on the HF bands as well as two meter AM for the year granted by the FCC for a novice license at the time. In 1968 Gary made the trip to the Los Angeles FCC office and passed the general examination and was assigned the call WA6MEM.

Garys first microwave radio was a converted WW2 APX6 IFF transponder. Operating on 1240 MHz with 100mW in the early 1970s from various mountain tops around Los Angeles, Gary worked anyone that had another APX6. After the APX6, Gary graduated to 10 and 24 GHz gunnplexers as a means to explore the mysteries of microwave propagation. Since that time the higher frequency bands and microwaves have been his main interest.

Building homebrew microwave radios continues provides the challenge, interest, and satisfaction. Gary has built radios for 1.2, 3.4, 10, and 24 GHz with 47 GHz in process and a dozen other new projects on standby.

In addition to amateur radio Gary has been a licensed private pilot for thirty years. When not building and operating radios he spends as much time as possible flying his Cessna 182 to various places on the west coast.

Professionally, Gary spent forty-three years working in the high power RF semiconductor industry for TRW, Ericsson, and M/A-COM as a Design Engineer, Engineering Director, and General Manager.

Gary has been married for forty-one years to his very understanding wife, Mary, who supports Garys passions for radio and flying. Gary and Mary have lived on the Palos Verdes Peninsula in Southern California since 1987.

Gary is a member of the IEEE, AOPA, The San Bernardino Microwave Society, Palos Verdes Amateur Radio Club, Rolling Hills Radio Club, a ARRL Life Member, and a past president of the Southern California VHF Radio Club.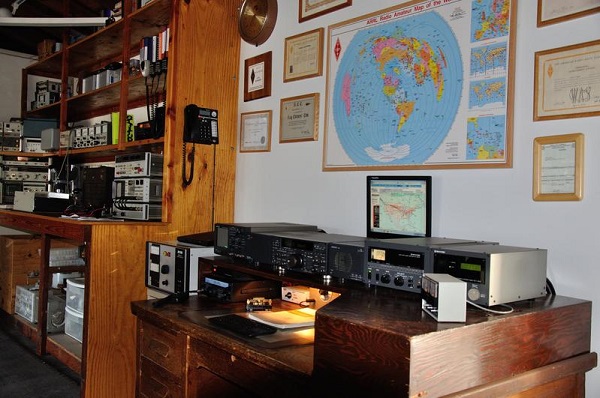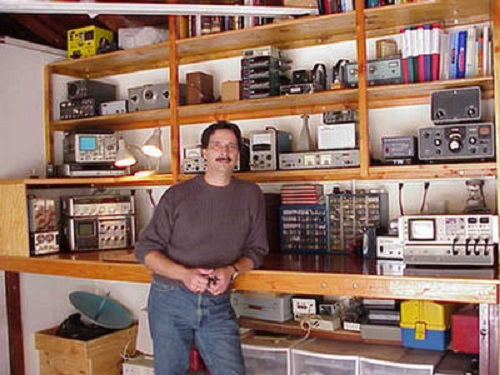 December 23, 2015