WA4ITH

Steven M. Kress
Alachua, FL

QCWA # 37878
First Call: WN4ITH
---
Hello to all and thanks for visiting.

I was first licensed in 1962 with a novice license as WN4ITH. I got my General Class license in 1963 becomming WA4ITH, and I have had that call ever since. I upgraded to advanced class a few years after the advent of "incentive licensing". Probably sometime in the '70s. I don't remember the exact year. And just recently decided to get the Extra.

I'm retired after a career as a hospital pharmacist and now just play radio and ride my motorcycle. One day I may add some pictures to this page.

Thanks for stopping by.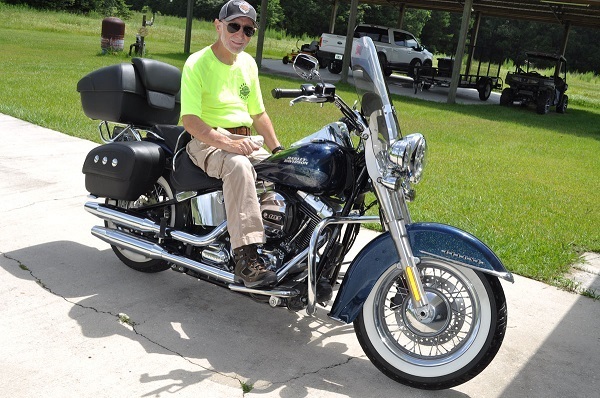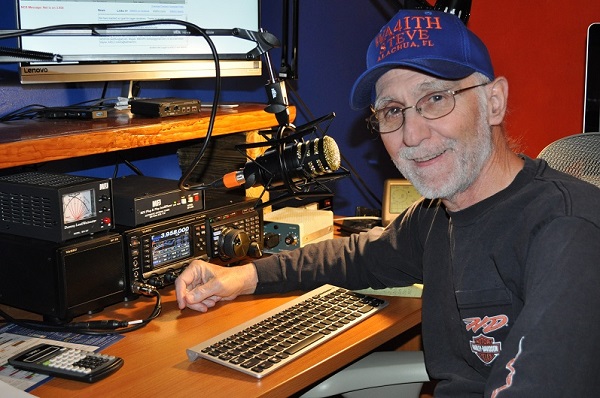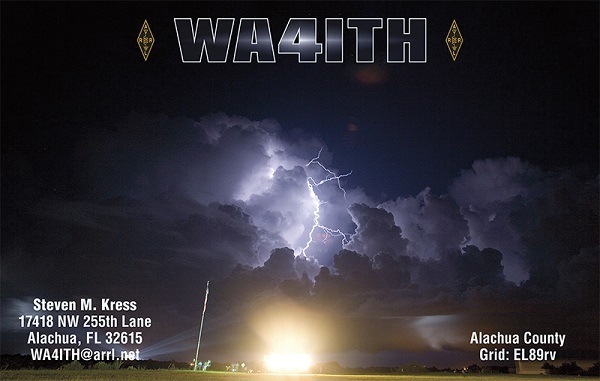 January 05, 2019