WA3YNW

William J. Majors
Princess Anne, MD

QCWA # 35675
Chapter 150
---
Born and raised on the Eastern Shore of Maryland, Mr. Majors was first licensed in 1974 as WN3YNW then to general class five months later. He belongs to Fist CW club (#7859), SKCC (#11240), AWA, Old Buzzards radio club and the QCWA (Quarter Century Wireless Association).

Mr. Majors is retired lineman/serviceman from DP&L and outside of radios, he is a member of the Titanic Historical Society and a Past Master of Manokin Lodge #106 AF & AM.

Bill's rigs include a Kenwood TS-590s, Drake C-Line, Heathkit DX-60, L4B Amp and an 813 Mackay which ships XMTR for CW. In addition, he built and runs a 1929 Hartley OSC on CW.

Mr. Majors is active on CW, AM and SSB bands using a Drake Tuner on a wire array coax-fed antenna.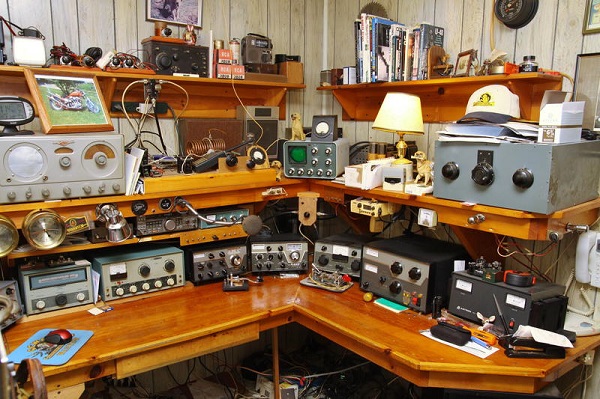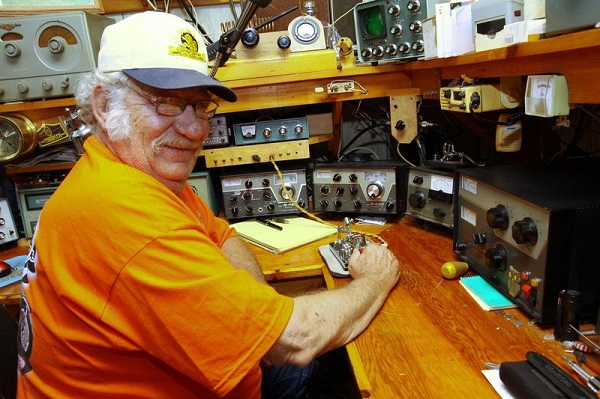 November 29, 2016