WAØGKZ - 1946 to 1998

---
Larry J. Reeves
Kansas City, MO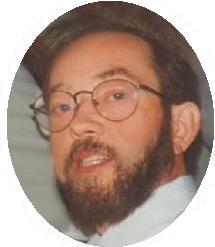 Larry and I had a loving 20 year marriage. Combining our families in 1978, we raised my two boys, his two girls and three foster children. He was a loving father and left all of his children with very fond memories of him.

He was an active Amateur Radio Operator...WAØGKZ

My time with him was short, but I thank him for all of his support, kindness, laughter and the all good times throughout our marriage...and for being so patient and teaching me how to love again.

It is because of him, that I am able to move forward in my life now...And, I am doing it with his blessing.

Marsha Reeves.