W9NN - August 1, 2002

---
Robert E. 'Bob' Baird
Des Plaines, IL

Chapter 55
Charter Member #52
Bob Baird, W9NN, of Plover, Wisconsin, died August 1. He was 96. Baird was one of the longest-licensed amateurs in the US, having been a ham for more than eight decades. "Bob was an icon, and he will be missed by many in Wisconsin and around the world," said ARRL Wisconsin Section Manager Don Michalski, W9IXG. Baird remained active on the air until shortly before his death and was often heard on 40-meter CW. He reportedly died peacefully in his sleep with his niece, Betty Johnson, WD9AUC, at his side.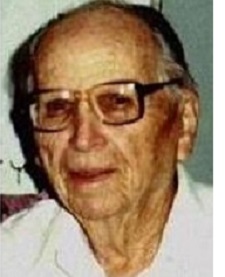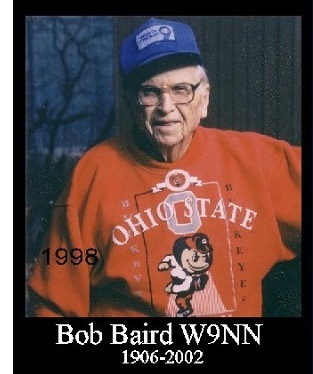 A native of Dayton, Ohio, Baird was first licensed as a youngster in 1920 as 8BTI. He was engineering supervisor for WGN radio in Chicago, retiring after 36 years of service. Baird was a founder and charter member of the Quarter Century Wireless Association, and he's on the QCWA Honor Roll. In addition, Baird founded the W9DXCC gathering. He also was a member of the ARRL, the Old Old Timers' Club, the First-class CW Operators Club, the Central Wisconsin Radio Amateurs at the University of Wisconsin-Stevens Point, and the Rib Mountain Repeater Association.
A QCWA memorial scholarship fund will be established. Donations payable to "QCWA Scholarship Fund" may be sent in care of Betty Johnson, 4820 Love Creek Ave, Plover, WI 54467-9526. The ARRL Letter - August 2, 2002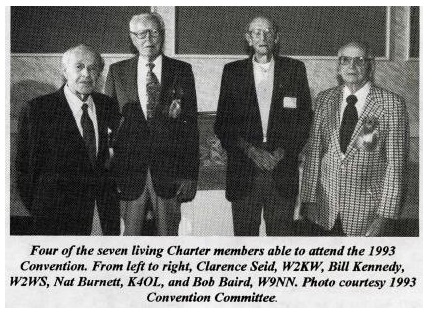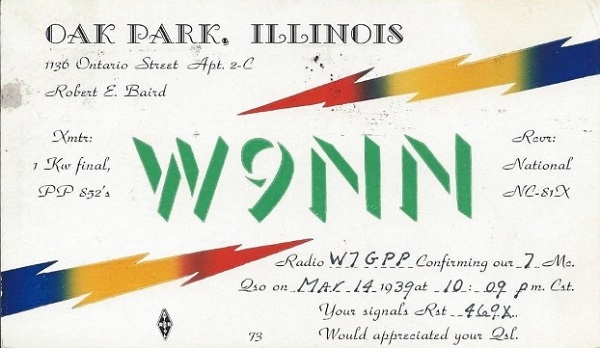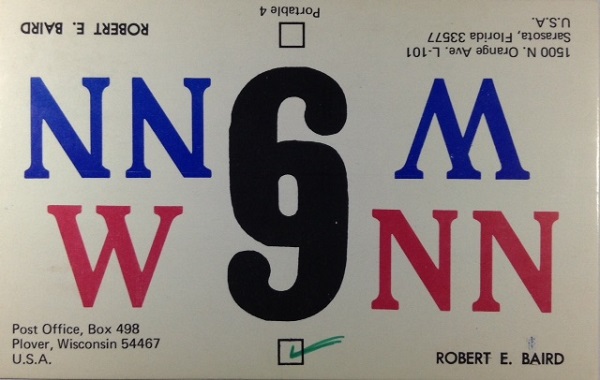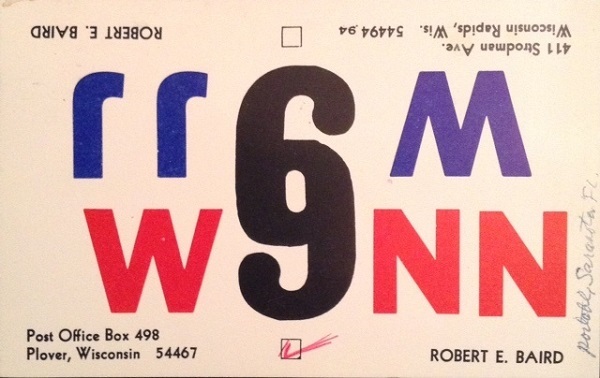 Same Calls two different addresses!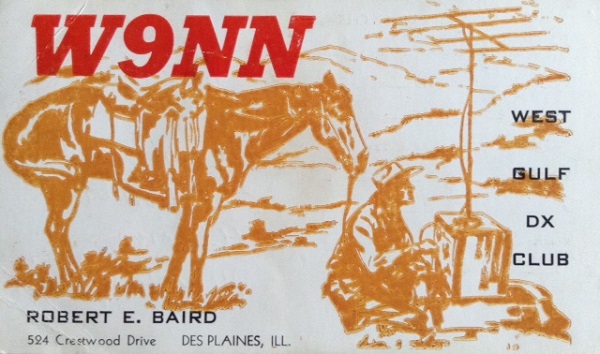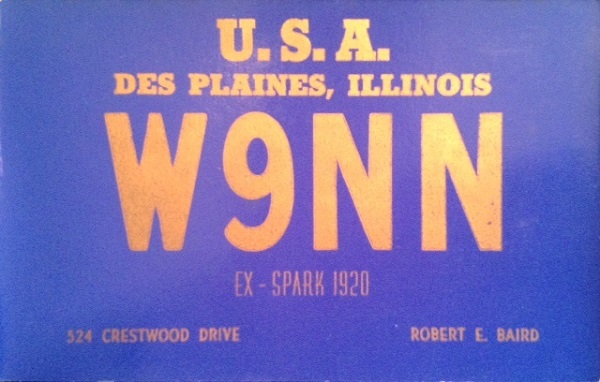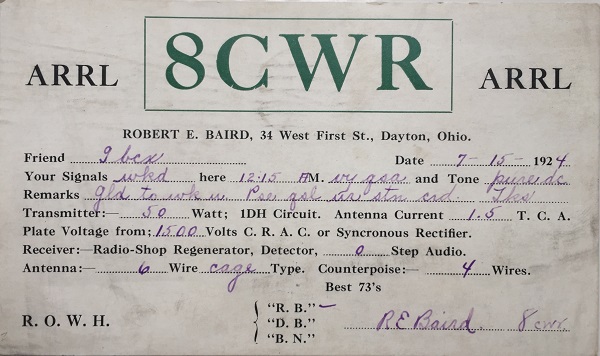 QSL images courtesy of the NL7XM Collection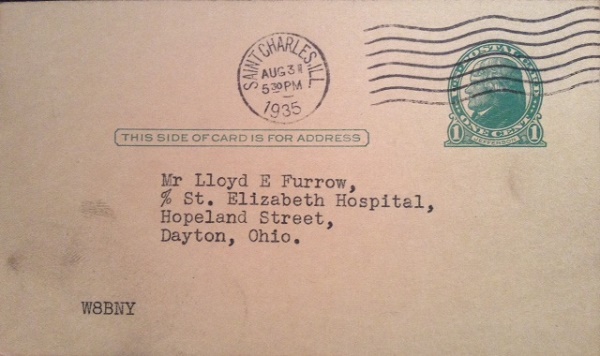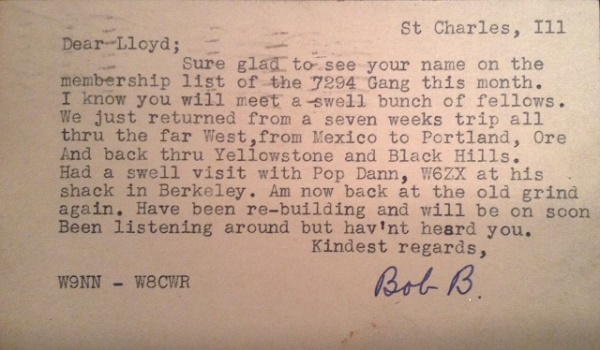 Postcard image courtesy of the NL7XM Collection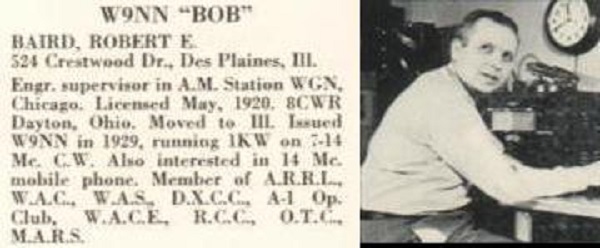 From the 1953 QCWA Yearbook