W7TAE

Daryl C. Staehle
Arlington, WA

QCWA # 37632
Chapter 4
---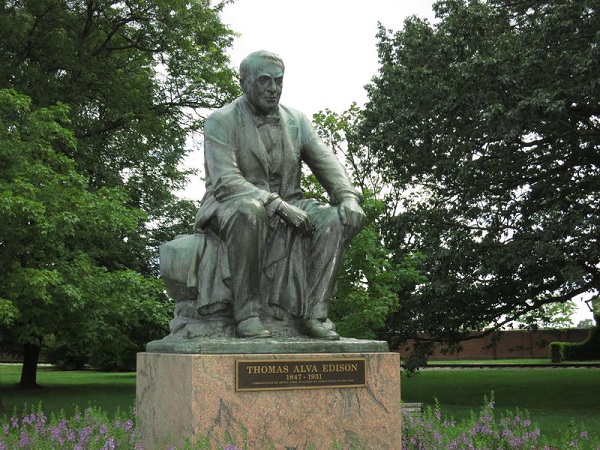 The picture is of a statue of Thomas Alva Edison. My call sign is a tribute to the inventor.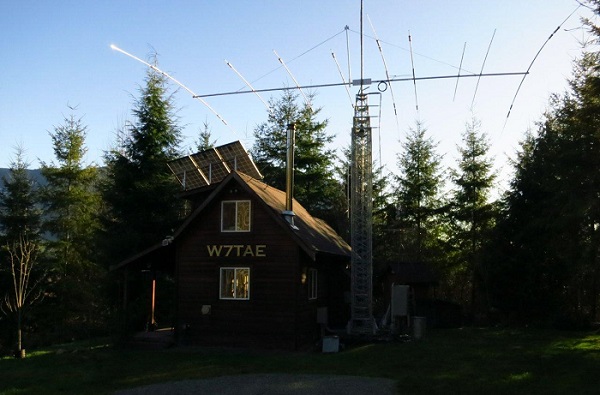 Licensed since 1967- I usually operate from my solar powered shack at my Circle B Ranch in Oso, Washington, about 60 miles N of Seattle, where we keep horses and Black Welsh Mountain sheep. The Mosley Pro 96 on retracted 72' tower. 9 elements on a 36' boom: 3el on 40, 4el on 20, 17, 15 and 12, 6el on 10meters.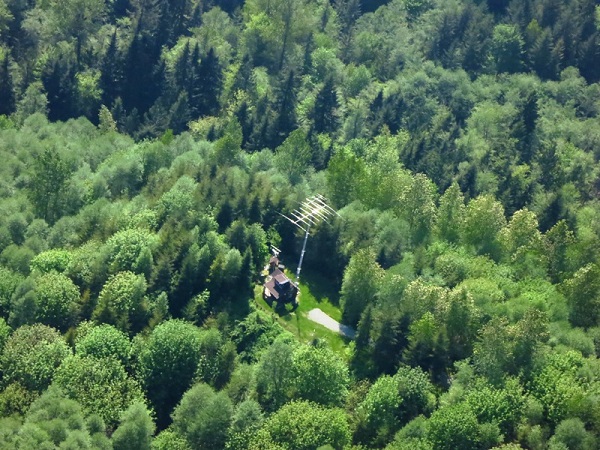 W7TAE Pretty much in the middle of nowhere hence the solar power. Very low noise QTH.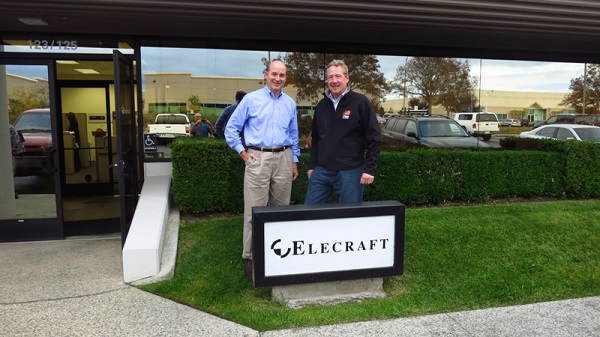 Daryl talks with Elecraft co-founder Eric (WA6HHQ) in front of Elecraft HQ.
February 27, 2018