on the Steinhatchee River working DX
W4YBV

Terry L. Joyner
Steinhatchee, FL

QCWA # 36223
Chapter 62
---
In 2014 I activated 5 new islands in Fl. for the U.S Islands Awards Program. In May, Little Grassy, FL.493, Big Grassy FL. 492 West Grassy FL. 494 all in Dixie Co. In November we activated Turkey Island FL.496 and Little Turkey Island FL. 497 down in the Suwannee river for Thanksgiving.

Look for us in 2015 on more new islands.

FOR ISLAND QSL CARD PLEASE S.A.S.E. TO P.O. BOX 881 STEINHATCHEE FL. 32359 with island numbers.

I was first licensed in 1961 and operated 6 meters with a heathkit sixer for years. Today I am retired from Lockheed Martin as Chief of Security in Marietta Ga. and also retired from the City of Roswell Ga. after serving 21 years on the City council and 6 years as Chief of Police. I am the co-founder of the North Fulton Amateur Radio League in 1975 that has over 260 active members today.

You can find me today on my 26 foot fishing boat activating new islands in the big bend area for the.U S. ISLANDS AWARDS PROGRAM and working DX M/M. I hope to talk to you soon from one of the many small islands in this area. I will QSL all who want a card.

YOU MAY WORK ME FROM TIME TO TIME FROM MY OTHER QTH IN ROSWELL GA. IF YOU DO I WILL MARK THE QSL CARD FROM GA.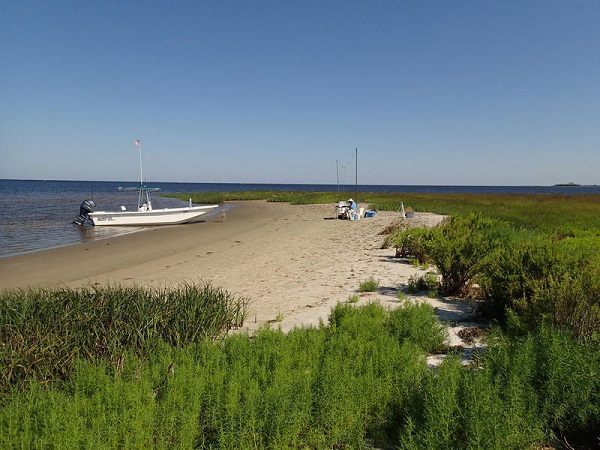 One more island in the log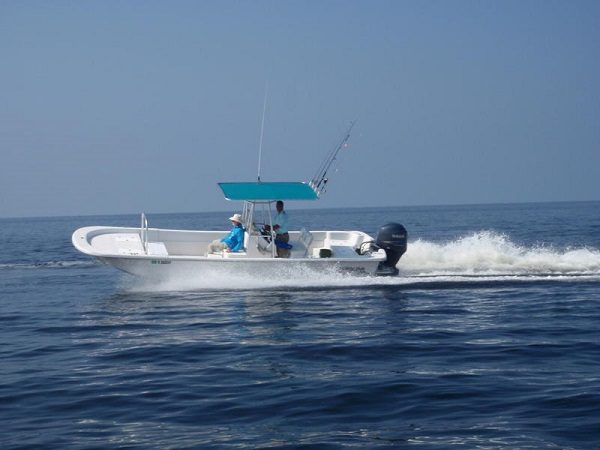 MY 26 FT. CAROLINA SKIFF IN DEADMANS BAY.
February 23, 2015