W4HVW

Buford A. Eastep
Columbia, TN

QCWA # 15683
---
I was first licensed in 1954 while in high school. My elmer was Glen Barr W4PZW (sk). Others who were an influence were Bob Stokes W4YLF (sk) and my high school science teacher, Millard Qualls K9DIY (sk).

I enjoy ragchewing , chasing DX, kit building, and trying new modes of communication. I am presently on SSB, SSTV, PSK31, JT65, JT9, RTTY & ATV.

My other hobbies are woodworking, cooking, and travel.

I'm proud to announce that my wife Carol is now a ham. She is KK4NNJ.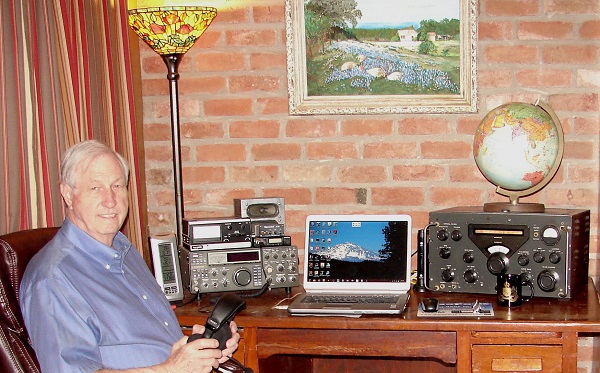 September 11, 2015