W3BJ

John Dize
Crisfield, MD

QCWA # 37948
First Call: N3SBB Other Call(s): AA3OL
---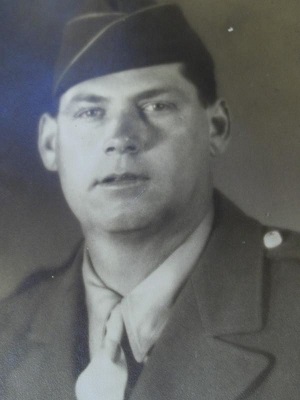 THIS IS MY FATHER, PFC NOAH B DIZE, 84TH INFANTRY K COMPANY BATTLE OF THE BULGE. I WOULD LIKE TO TAKE THIS OPPORTUNITY TO HONOR ALL VETERANS THAT SACRIFICED SO MUCH. IF IT WERE NOT FOR THAT WE COULD NEVER ENJOY THIS GREAT HOBBY.

BE SURE AND LOOK FOR ME IN THE 13 COLONIES SPECIAL EVENT JULY 1-5 THIS YEAR. WE WILL LOOKING FOR A RECORD NUMBER OF CONTACTS AGAIN THIS YEAR.

The website for Somerset County Amaetur Radio Emergency Society is : SCARES check out the website

My name is John and you can find me wherever dx are hanging out.The rarer the dx the better.I have confirmed over 342 DXCC countries and.have received my.Honor Roll.I run aForce 12 C3-E into a Kenwood TS 990.and Alpha 8410and a homemade vertical 43 ft for 40M and dipole, with Kenwood 940 SAT,Alpha.91B with Hiel PR-781..My main mode is CWand SSB..On 6 Meters I run a.Kenwood TS2000.with a 5 element Force 12 driving a KING CONVERSION 6 Meter SB 220. I am full time Maryland Master Electrician and Master HVAC-R serviceman. I own and operate Residential Electric Inc with my son John Jr. I use LOTW or QSL direct with proper postage. My logs are uploaded daily to ARRL LOTW. I now have 8 band dxcc with all the endorsements. I am a DXCC card checker for Lower Maryland and Delaware.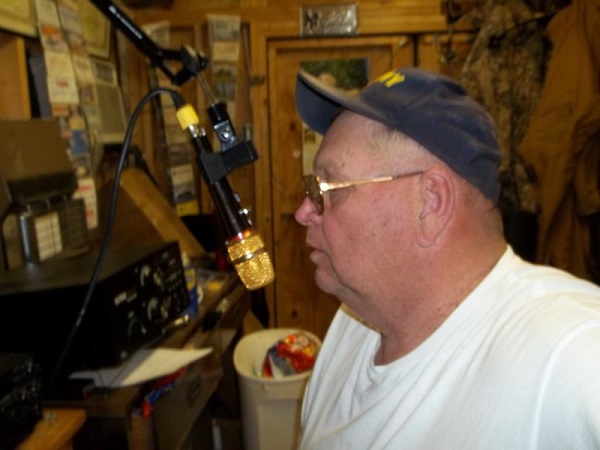 The above picture was taken by my serveilance camera last week. He was in my shack and it's no telling what information he gathered while there. If anyone recognizes this person, please contact N3YM. He is my information officer and will notify me immediately. It may be that this person of interest is a Ham Radio operator, and a very knowledgable person and has many disguises. It is possible that this is a disguise right now, and he may not have no where near as much hair on his head now. He did drop a bumper sticker and qsl card before he left, un beknowing to him.
February 27, 2019