WØCP

Walton L. 'Walt' Stinson
Englewood, CO

QCWA # 22034
Chapter 58
---
Panorama from Chief Mountain SOTA Activation

The profile photo is from Mount Sneffells in Colorado, 14,150 feet high.



Panorama from Chief Mountain SOTA Activation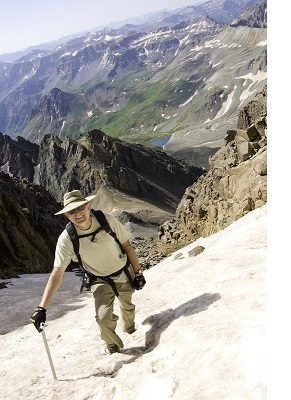 The profile photo is from Mount Sneffells in Colorado, 14,150 feet high.

Here's a description of the station:
The station is located on 2.5 acres, 10 miles south of downtown Denver and 15 miles east of the front range of the Rocky Mountains.

Rig: Elecraft K3, KPA500 amplifier, KAT500 tuner; DX Lab logging software, N1MM contest software.

Antennas: KLM KT34XA tribander,Cushcraft 40-2CD and Hygain 6m 3el yagi stacked on a 20 foot mast on TriEx LM470D 70 foot motorized crank-up tower;2el Quad on 40 ft tower (30,12, 17); Hustler 6btv vertical for reference; 80m quarter wave sloper fed at the top of the tower. 80 ft. high 160m shunt fed vertical with elevated radials feeding LM470D via Omega match. 3 element EWE receiving antenna for 80 and 160m.Two Green Heron controllers turn the Create RC5B-3 and Yaesu G800 rotators.Also operating remotely from Chaffee County, Buena Vista, CO (120 miles/200km southwest of Denver at 8000 feet elevation) with K3/K3/0 twins, and RemoteRig controllers.

+ARRL Director for Rocky Mountain Division 1999-2004; RM Div Vice Director 1995-1998; ARRL Foundation Director 2004-07. +Secretary of the ARRL DXCC2000 rules committee. +Publisher of -The Radio Operator's World Atlas- (out of print). + Producer: the AH1A Saga, Pacific Expedition to Howland Island available on youtube or DVD from the ARRL video lending library, or NCDXF +Author of East Meets West: The New ETO 91 Beta, a review of the Alpha 91Beta published in NCJ. +Author of -The AH1A Saga-, a two part article, CQ Mag, Oct/Nov 1993.+ Author of Ameritron ALS-600 HF Amplifier with Switching Power Supply, QST March 2005. +Dxpeditions: V3MS, C6AEP, GJ5EGI, AH1A (via lotw), W0CP/6Y5, T30B, T32B and V31DJ. Click this Web link for W0CP.COM

Member: ARRL, Audio Engineering Society, Radio Club of America, Grand Mesa Contesters, and MileHi DX Association...



"May the flux be with you..."


SOTA - Summits on the Air

SOTA activity is an outlet for my favorite avocations: photography, orienteering, mountain trekking, and ham radio. I even manage to ride my BMW F-650GS dual-sport motorcycle to some of my activations. Activators put summits on the air for points and chasers work them for points. It's like a new Dxpedition every day! Click here to learn more. Photos from some of my activations are here.

Mt. Sherman SOTA Activation

+++++++++++++++++++++++++++++++++++++++++++++++++++++++++++++++++++++++++++++++++

The ARRL Centennial QSO Party ended on December 31, 2014

Thanks for all the great QSO's

W0CP = 150 points per band/mode in the 2014 year long ARRL Centennial QSO Party. Points are awarded automatically by LOTW.

Upload QSO's to your LOTW account (if you don't have a LOTW account, go here to set one up:)

To receive this commemorative QSL send your QSL. No SASE required. DX replies will be sent via the bureau.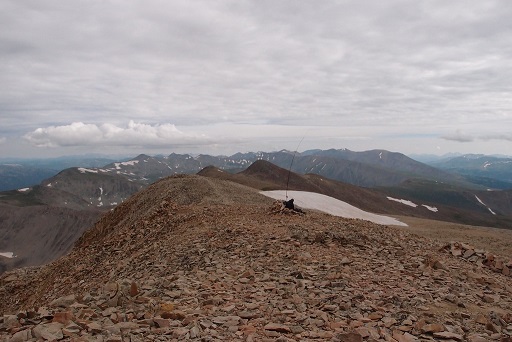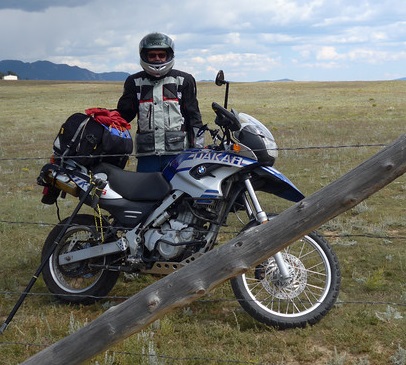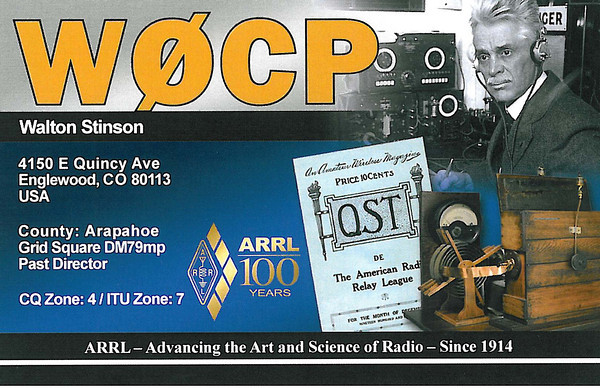 July 02, 2015