VE3EL

John R. 'Beau' Brummell
Stittsville, ON Canada

QCWA # 36883
Chapter 70
---
I have been a Licensed Amateur since 1977.

From 1977 until 1993 I held the call sign VE3JDO during which time I was also a DX Manager for such stations as YN1FI (1984), VE2LJ & VE2FGG, (Late 80's early 90's), KC6MM,V63BD,KC6CQ and V63BC (Oct. 1990). Most of which I still have the Logs and cards for.

I enjoy DX, ragchewing,CW and Contesting on all Bands.

Rig here is a Kenwood TS570D into a Butternut Verical (HF9V).

A little extra help is provided by an Ameritron AL-811H Amplifier.

I am 73 years old and a Retired RCMP Officer and RCAF Medic, but I am managing to keep active as a 'Senior/Journalist Photographer' for a small town newspaper titled, 'The Stittsville News.' MetroLand Media.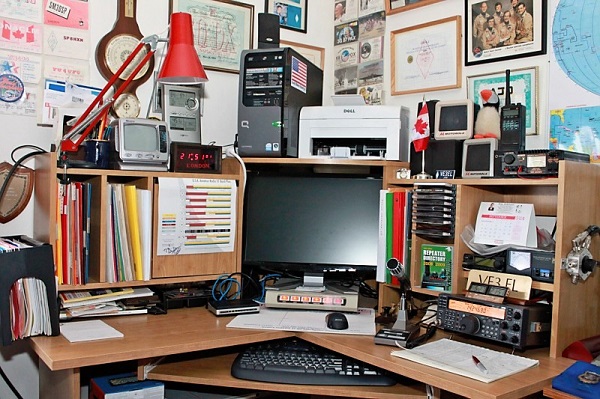 My little corner of the Ham world! Kenwood TS570D and ICOM IC-2200H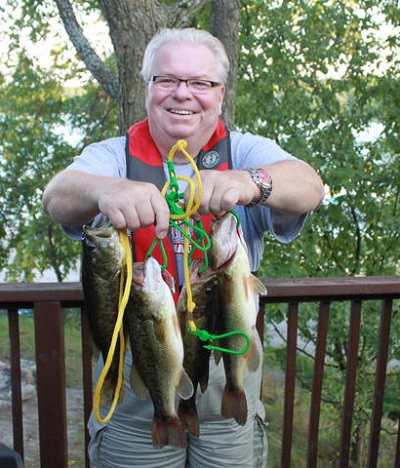 When I'm NOT Hamming!!
November 07, 2015