RW3AH
also: T2X, T6X, 3D2AF, KL1A,
OE1ZZZ, HB9ERK,
4O8AA, R3ARES

Andrey B. 'Sparky' Fedorov
Wien Austria

QCWA # 31087
---
Andy (aka Sparky) , was born in the Russian North East of (Arctic) Siberia in 1961. In the end of 1970's he moved to Moscow city.

In HAM radio since the age of 12. Licensed in 1976. His First Club station was UK0KAK.

Participates in many local and worldwide contests. Favorite mode is CW. He loves pile-ups on the HF, DX, expeditions, good friends and good company. Worked more than 310 DXCC countries but no interest in DXCC Award & Honor Roll.

Sparky has lived in Asia, Europe, Africa and North America with ham calls associated with each part of the world.

--- --- ---

"EMERCOM" Rescuer Officer and Russian Red Cross Rescue officer.

1991-2002 - Chief Coordinator (Head), Russian amateur radio emergency service (RARES).

Chief of the RARES Club station R3ARES 2001

Certifiied ARRL Emergency communications operator.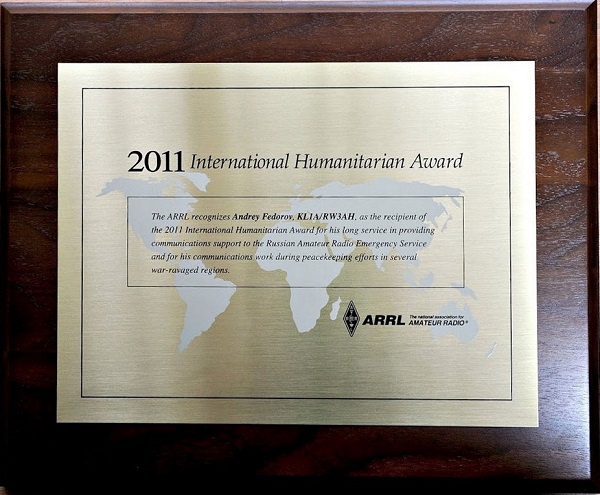 Recipient of the ARRL INTERNATIONAL HUMANITARIAN of the YEAR AWARD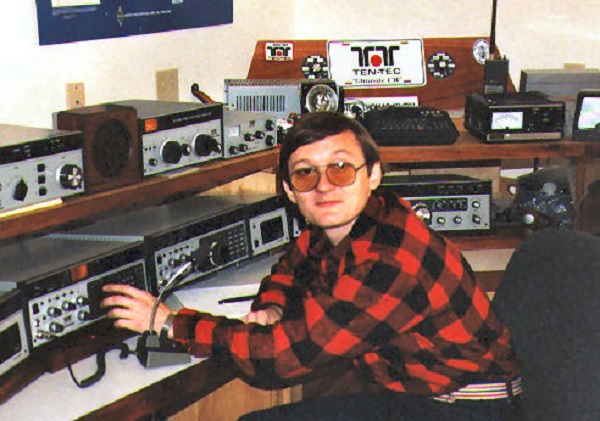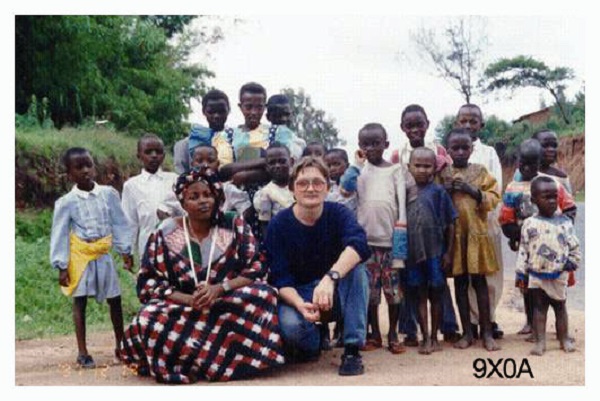 May 09, 2015