NE4N

Roy 'Phil' Emory
Greenville, SC

QCWA # 25666
Chapter 225
---
Active on all HF Bands. Member of the QCWA, membership number is 25,666. Geratol # is 1559. Director's # 394. 1010# is 61859. First licensed in 1964. Previous callsigns include WN4TQO, KD4JSW, KQ4CM, and AC4VG. Wife Nancy has her novice license, callsign KF4GGI.

My home QTH is Greenville, SC until I retire in 2016.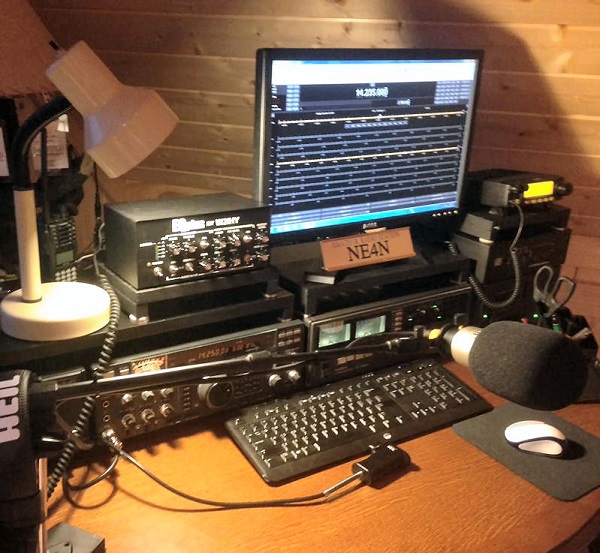 My rig shown above is a Yaesu FT-990 and a Yaesu FL-7000 amplifier. My Microphne is a Heil PR-40 on a Boom. I am also using W2IHY's EQPlus and 8-band EQ audio equilizer. My antenna is a G5RV up about 35 feet. I use Ham Radio Deluxe Logging software.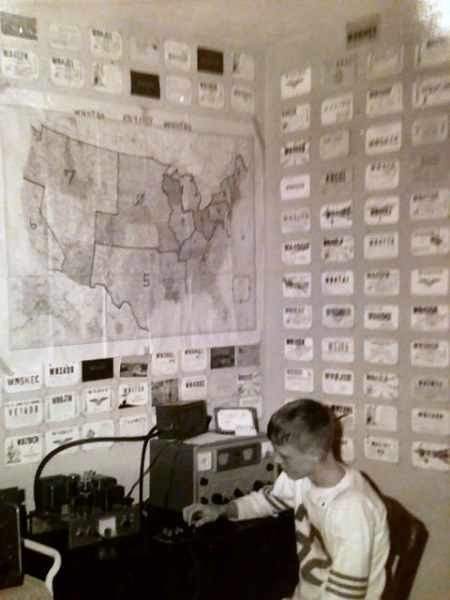 My station in 1964 included a Hammerlund HQ-110 receiver and an Ameco 75 watt CW transmitter.
May 11, 2015