N5PSM

David P. Mitchell
Sebastopol, CA

QCWA # 37793
Chapter 228
First Call: KA6JJV Other Call(s): KB6VBJ
---
The 60's
I have been an elctronics and technology FREAK since 1968 when I made a home made extension cord for kindergarten that consisted of a sheet of plywood with a duplex outlet in the middle and a piece of romex with a plug on the end...

The 70's
My father bought me a crystal radio kit for Christmas

Since then I have done many things including being shipwrecked in 1979 at the age of 16.

My first callsigh KA6JJV I earned while in high school. I then proudly built my vary own Heathkit HW8.

Later in 1987 I became KB6VBJ and then upgradede to Tech in 1989 to N5PSM...then advanced in 1991 in Germany and Extra in Petaluma,CA in 2014.

I work as a technical support engineer in the Vacuum Metaurgical field.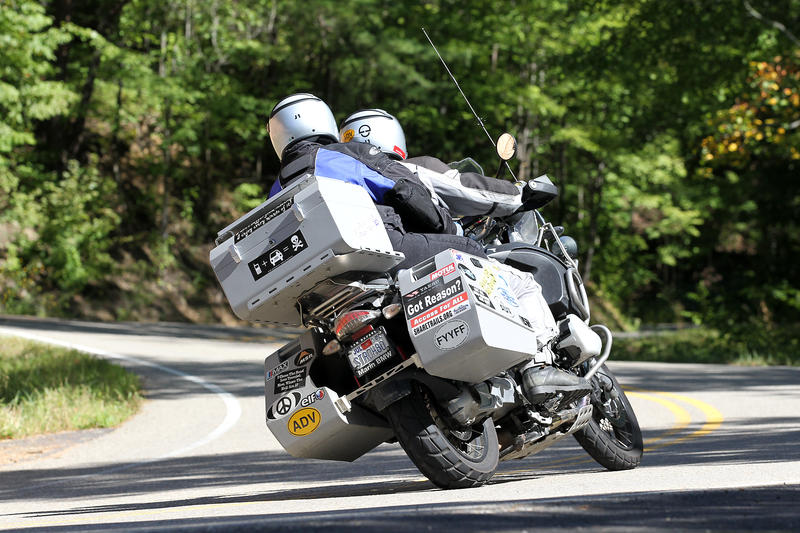 Members David, N5PSM and Nancy, KB5LCR
(Nice Bike! Webmaster)


October 27, 2018