N5NU

Jason E. Goldsberry
Huntsville, TX

QCWA # 37540
---
I'm Jason, I'm 34 and was born and raised in East TX. I love DX'ing and contesting. I've been licensed since 1992 and have been an extra since I was 9. I'm the former holder of KB5UTO and AB5LX. I've held N5NU since 1996 when the vanity call program first opened up.

"Home station" in the U.S. is currently a Yaesu FT 991 and dipole at about 25'. I live in a condo where the back is facing the woods. Fortunately the HOA has been relaxed with the antennas. I have wonderful ham friends here in the US who let me use their 'big' stations for contests and some DX'ing if a 'new one' comes on.

Most QSOs from the past 6yrs in the US are on LOTW, and all of my CE QSO's are posted as well.

I am a licensed minister and travel periodically across the world for mission related activities.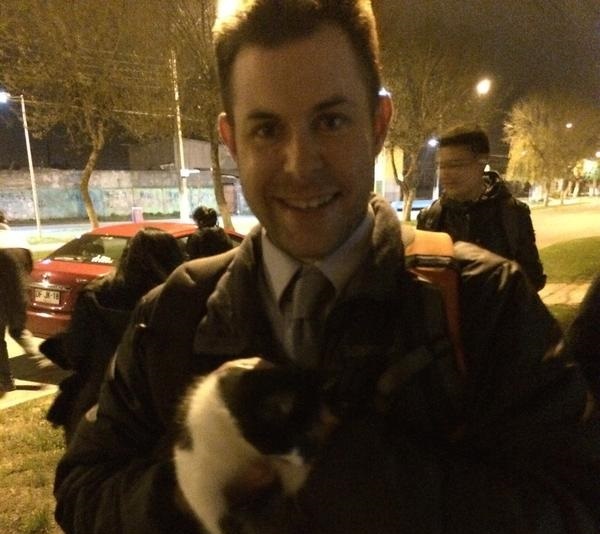 Outside my QTH in Chile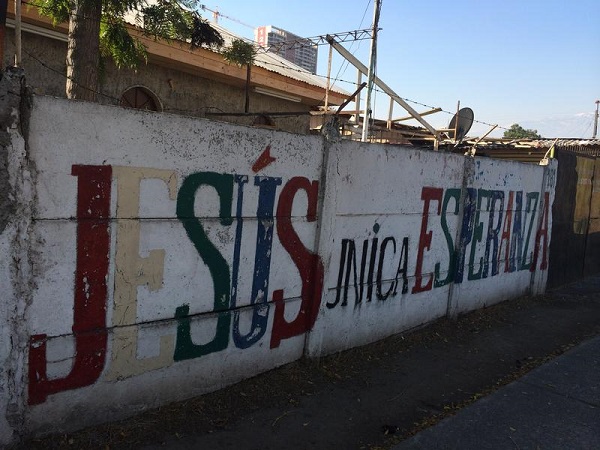 Jesus -- Our only hope
November 20, 2017