KT7G

Richard L. 'Rick' Smith
Vancouver, WA

QCWA # 17309
---
KT7G is mine since September of 2000, Previously K7GDN.

For information about KT7G Prior to that see "K5ZG, Wayne Hudson".


Have operated from Manihiki in the North Cook Islands October 16- nov 2 2002 as ZK1TTG. part of ZK1MA for cqww SSB, Five of us did 16k contacts in two weeks..

VP5/KT7G in 2004, Part of the team for VP5W that year.

Was V31TB in Belize for wpx rtty and arrl dx cw in february of 08. Were there again in feb of 09. Along with N7WO (SK) as V31WO Two contests in two weeks seemed like a good idea at the time..... 09 we brought ac7uh and ab7rw along for more help.
Home station is an OMNI VI, or an IC-7000, or a Yaesu ftdx3000 driving an ALS-600 to a KT34, BigIR vertical or Wires.

Trustee and QSL manager for W7DX. Manager for Alan, N7BF (operated from 2003-aug of 2008) with 34,029 QSO's, V31TB, ZK1TTG, VP5/KT7G.

Sorter for "G" section, in "7"land bureau.

LOTW , EQSL and Global QSL user.

QSL policy is simple, I will answer all requests. I don't feel that it is my responsibility to fund your awards, so please send the SASE or postage funds.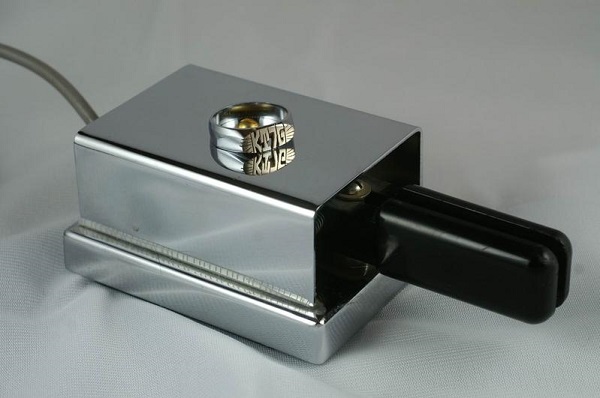 July 10, 2017