KS3K

Stephen A. 'Steve' Ikler
Boynton Beach, FL

QCWA # 37134
Chapter 111
---
After holding an Advanced class license for about 40 years, I finally upgraded to Amateur Extra in January 2013. In February 2013 I received my new vanity callsign KS3K. I was WA2EAJ for 45 years and hated to give it up.

The picture above is my shack in my home in Boynton Beach, Florida. Of course it is an antenna restricted community so when I operate, I attach a hamstick antenna to my car and run the coax through the spare bedroom window to my radio.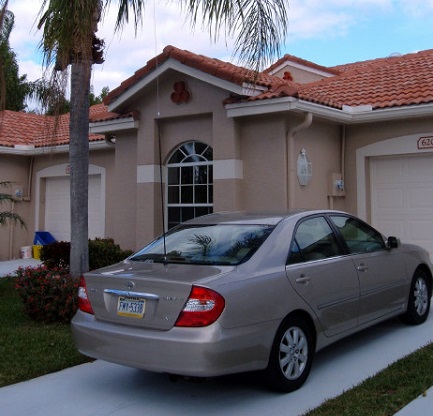 Here is a picture of my car/antenna.


July 20, 2016