KD4YHY

Todd N. Dubon
Peyton, CO

QCWA # 37862
---
Todd was licensed at 11 years of age in North Carolina.

I enjoy contesting and Dx-ing and traveling to different places to participate in DX-contests. I have operated from St. Lucia J68TD, St Maarten and TI5N in Costa Rica for the CQWW contest in 2005 and 2009.

He was also a Marine and enjoys riding my Harley, loves to Ski and is a private Pilot.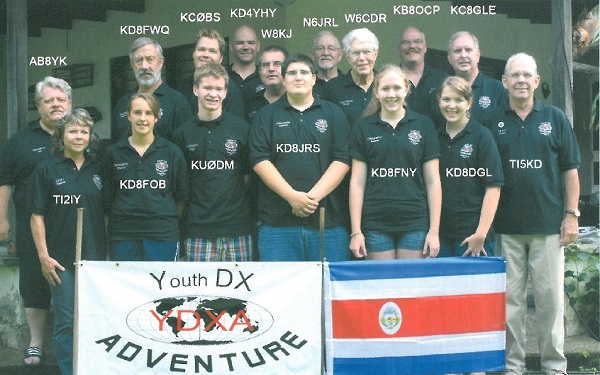 The 2010 Youth DX Adventure Team


December 23, 2018