KD4WOV

Tom P. Tishken
Grand Island, FL

QCWA # 37641
Chapter 45
---
I currently hold a Commercial FCC (GROL), and GMRS license. I have worked on 2 way radios (Commercial Land mobile, Marine HF and VHF, Ham and CB) for over 20 years. And worked as a Radio Tech for the Florida Highway patrol, Troop D, Orlando, Fla for almost 5 years. Currently, I work for Mears Transportation in Orlando, Fla as a Radio Tech repairing radios, and mobile data terminals. Mears has somewhere between 1200 to 1500 vehicles on the road, everything from Taxi to town-cars, from shuttle vans to motor-coaches.I also work part time for TRS wireless in Orlando, Fl as a radio tech.

I operate all bands from 160 meters through 1.2 GHz (all modes except 220 MHz,902 Mhz and 1.2 GHz which is FM only). I operate most digital modes. I am working on ATV transmitters for 902 MHz and 2.4 GHz. I enjoy listening from DC to light. I am involved with US Army MARS, ARES, RACES, Skywarn, and SWLing (from ELF to 3GHz). I have a repeater on the air in Springfield, MO and i am working on a second machine for Fla.

Get active in Ham radio, try a new mode today!

Only you can help cure QRM! Help clean up Ham radio, report illegal operators to the FCC(don't confront them on the air).

Software defined radios, are they a fad or a peek into the future of Radio?

Currently, I am operating mobile on 10 meters most of the time 28.400 MHz(5:00am EST till 6:30pm EST and 3pm till 4:30pm EST). I have a 10-10 number (74478).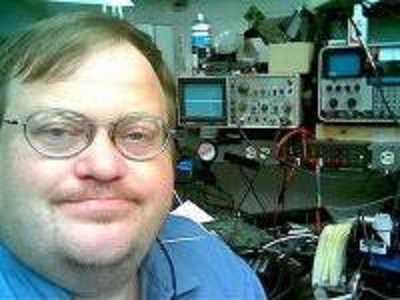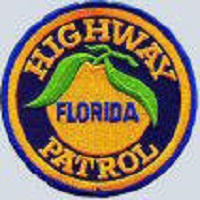 March 05, 2018