KC9SZ

Michael D. 'Mike' Laurent
Sparta, IL

QCWA # 36943
---
KC9SZ STATION:

The station setup in 1977 near the town of Sparta, Illinois

My wife Sandy and me continue to enjoy our retirement on our small corner of the world that we've owned since 1977. Located near Sparta ( pop 5000 ) Our 2 acres lot is bordered by fields and woods and a small lake behind our property.

Station equipment:

Kenwood TR9000 2 meter multi-mode

Yaesu FTM 400 DR VHF Base Op / Hustler G6 - 270R antenna@ 75' and Homebrew 17 EL Yagi.

Alinco 110 2 meter Transceiver coupled to a Hustler G6-270R @55' for backup.

Jetstream 220M ( 220 MHz ) into a Cushcraft 4 EL at 50'.

TYT 9800 Quad band rig for mobile and base operations.

Icom 745 into a (Wi4L) OCF wire antenna at 50' used mostly for HF - Digital Modes with a RigBlaster.

Kenwood TS2000X ........"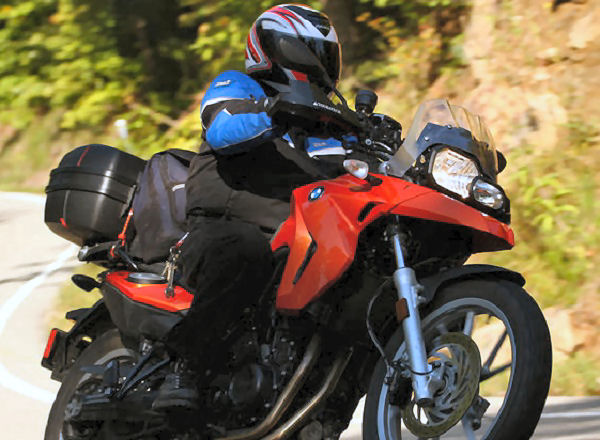 Mike photographed on the Tail of the Dragon in 2012 riding his BMW (2010) F650GS
January 19, 2016