KB8KE

Kenneth N. 'Ken' Allen
Port Orange, FL

QCWA # 31502
---
After spending the first 70 years of my life in or near Dayton, Ohio. I recently married a wonderful woman I graduated from high school with and we have moved to sunny Florida. I finally had enough Ohio winters.

I collected Heathkit gear for a number of years. Much of it has been sold to make room for newer equipment.

I was originally licensed in March, 1977 as WD8JBM, upgraded to Tech as N8AQL in 1978, to Adv. in 1979 with my current call and finally to Extra in 2011. Hold WAS, WAC & DXCC. SWODXA Charter Member.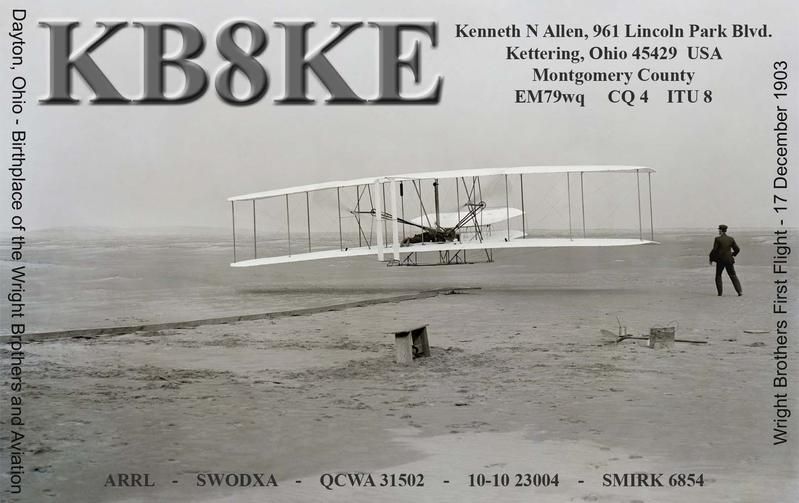 August 15, 2015