KA9LYH

Joshua M. 'Josh' Diehm
Portage, WI

QCWA # 30761
---
Retired and living in a small cabin, on the Wisconsin River between Portage and the Wisconsin Dells. Started Hamming in 1964 at Madison East High School, as WN9OEJ.

Hobbies are Constitutional Law, Writing, Fishing, Hunting, and Ham Radio! My wife Betty and I are a living reminder of a simpler life style, on the river, that keeps us young an active. We are nestled in between the river, our front yard, and several thousand acres of woods, our back yard. It keeps us busy and out of trouble hi hi....

During the winter months I get to relax and enjoy my Ham Radio. I was given the call ka9lyh when I became a general, many years back and saw no reason ever to change it.

I still remember the journey to Chicago and to the Federal Building to take my exams. My first time ever, on a train that road backwards, four inches away from brick and mortar buildings, at a speed akin to light. By the time I got to the Federal building I was so shaken up that I had a hard time remembering everything I had learned. A few deep breaths later, I had settled down and by the time the code test came along I knew I would Ace it.

SASE's not required. I respond 100% upon reciept, not familiar with e-qsls ... also good in OMISS and 3905 CENTURY CLUB bureaus. 73

The young man whines "git'er done!" An Old Man says "Got'er Done!" ka9lyh.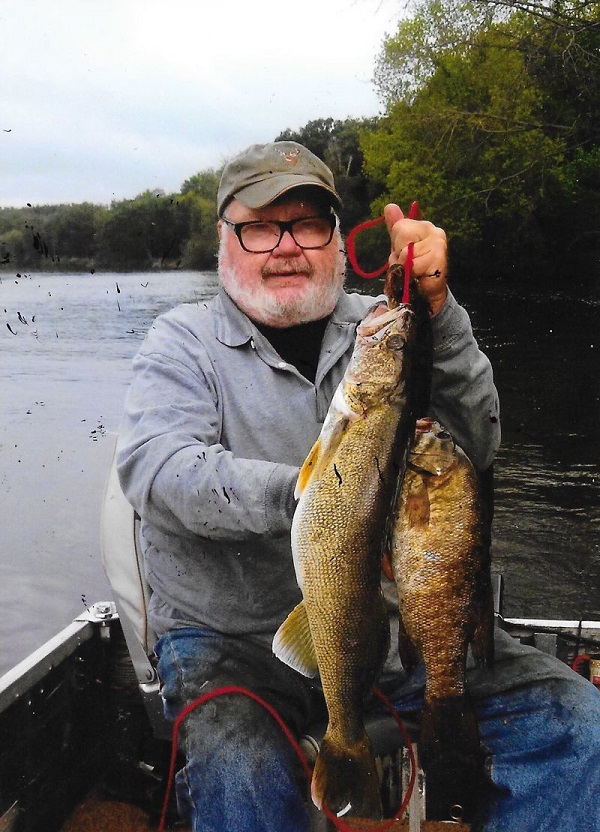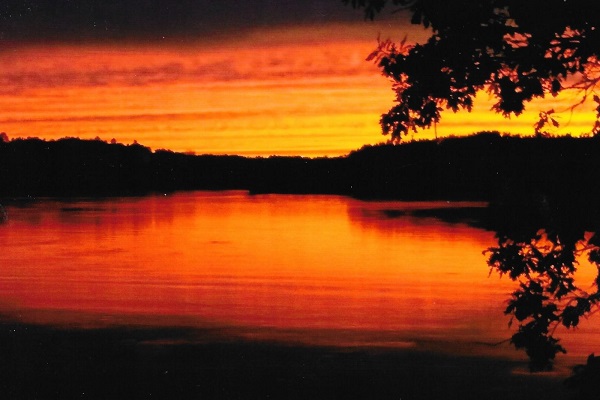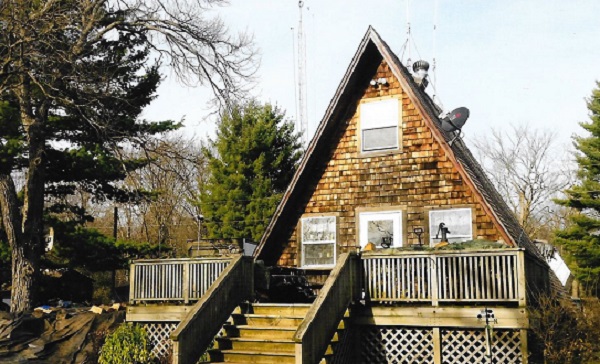 March 24, 2017