KA1MQ

James C. 'Jim' Freed
Hudson, NH

QCWA # 36002
---
I started as WN8ZVJ in Oxford MI. Never really operated as a Novice passed my general before I received my license. The FCC was quite slow in those days. When I relocated to NH I took and passed the Advanced Class test and changed my call to KA1MQ. This is not a vanity call just the one I got for requesting a 2X2 call.

The guys at work convinced me to upgrade to extra when a few of them were getting their license.



Member of the QCWA Tri-State chaper, 4PMers, ECARS and more. My father, a long time ham WA3HJZ, is now a silent key. If you knew my father on the air I'd love to hear from you.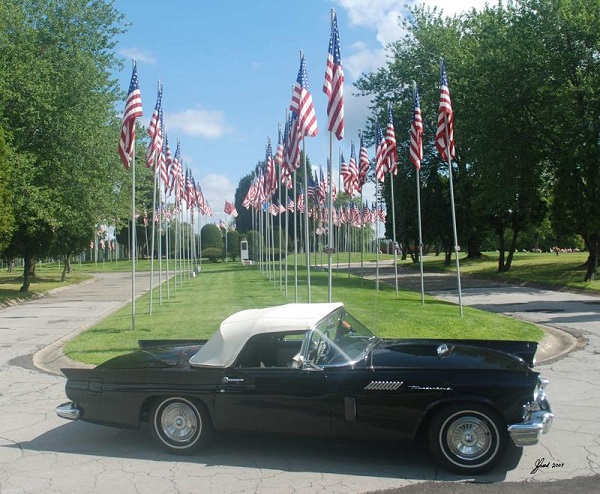 19957 T-Bird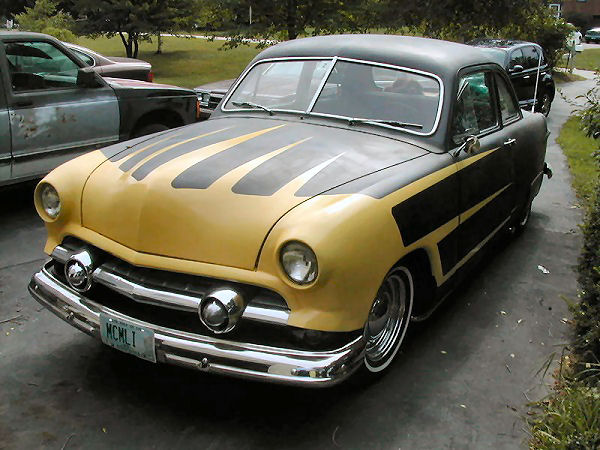 1951 Ford Coupe
February 13, 2017