K9PLG

Paul L. Goslin
Lawrenceburg, IN

QCWA # 36505
Chapter 9
---
Started to watch HamNation from show #1 in 2011 just before I got re-licensed., I also enjoy Amateurlogic.tv , a monthly video blog @ http://amateurlogic.tv by George Thomas.

And HamRadioNow.tv News from Gary Pearce KN4AQ

I was originally licensed at the age of 12 in 1969 as a Novice (WN9BFH) in central Illinois thanks to my DAD.

He developed an interest in the hobby, learned the radio theory, but could never grasp the code. I was a musician at the time and found code to be fun and easy, so he taught me the theory...

My Elmer was an old school 20 wpm Extra , WA9OMG (Thanks Miles!). He gave me my novice test @ his kitchen table, which was fun !

I probably worked almost 50 states in the first year with a Drake R4A receiver & a Heathkit DX60 transmitter (90w), that my Dad and I assembled together. It was hooked up to a trapped dipole hung from a 50 ft tower, all CW with a Vibroplex bug on 80,40,& 15 meters. Had lots of fun, but could never quite get my code speed up to 13wpm to pass the general test, but did become comfortable with CW and miss it very much My license expired and I moved on to cars and girls so I've been away from the hobby for quite a while !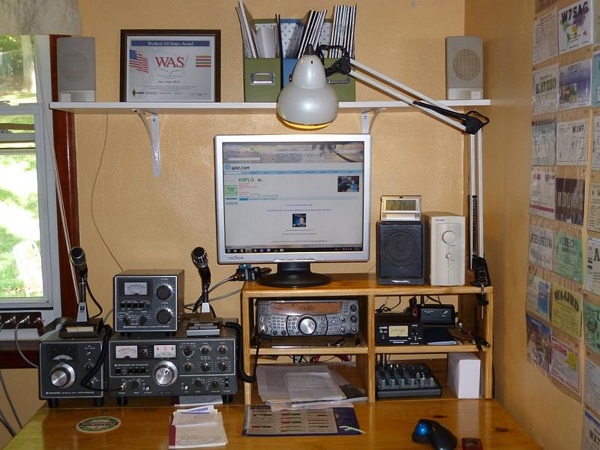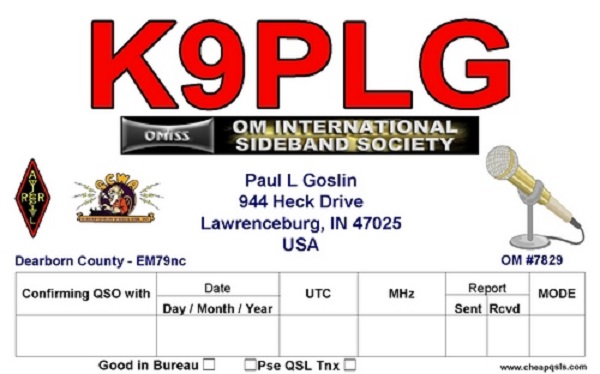 October 8, 2014