K8DJR

Robert P. Blau
Bloomfield Hills, MI

QCWA # 17055
---
First licensed in November 1957, I have been active on160 Meters through 450 MHz and also mobile since 1958. My Novice station is here:

Then I got the General license 3 months later :And also started to go mobile in the 1958 Chevrolet ( I wish I had it back)

Several more mobile stations have followed.

Currently I use Icom 756 pro III and a Henry 2K-4 A with TH-6 DXX at 60 feet or 80 meter dipole. Back ups include IC-706, TR-4 and Heathkit SB-1000 amp. Mobile is IcomIC-706 Mk IIG and a set of Hustlers.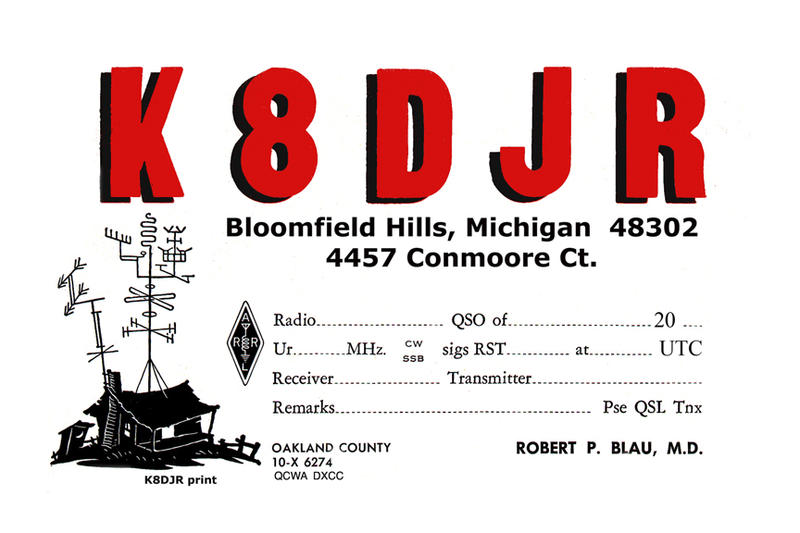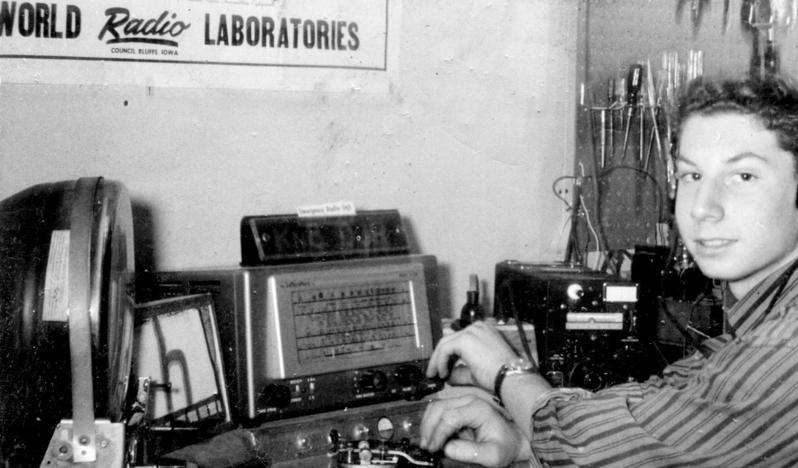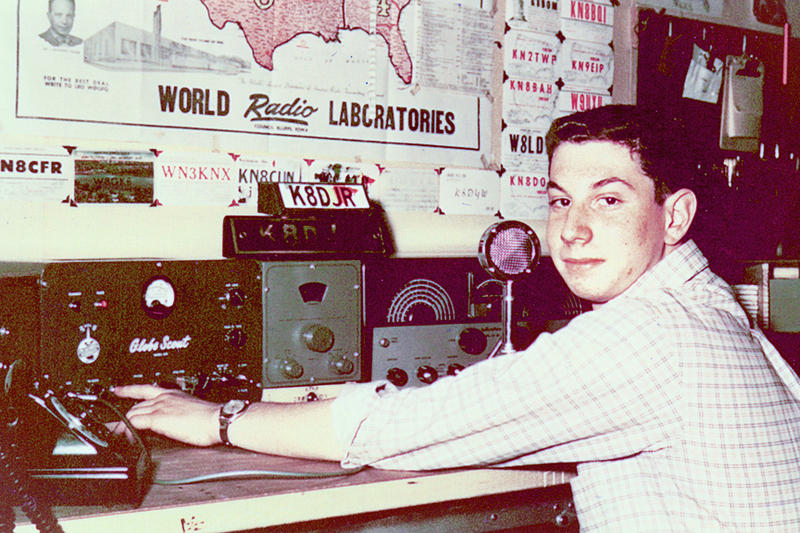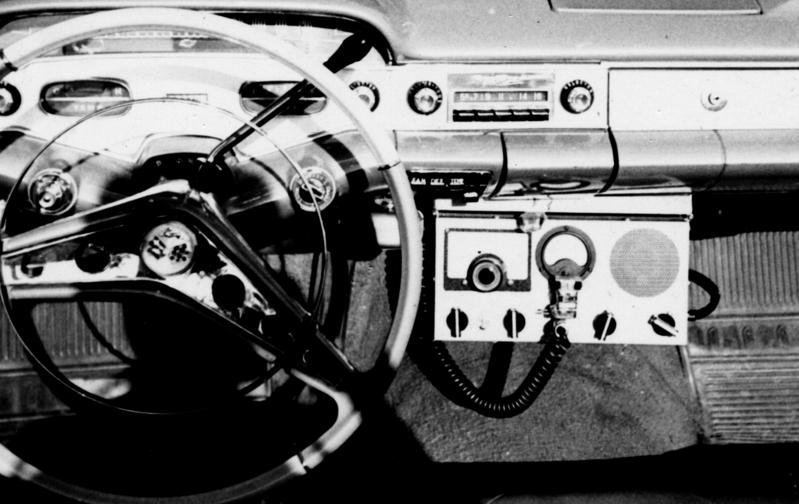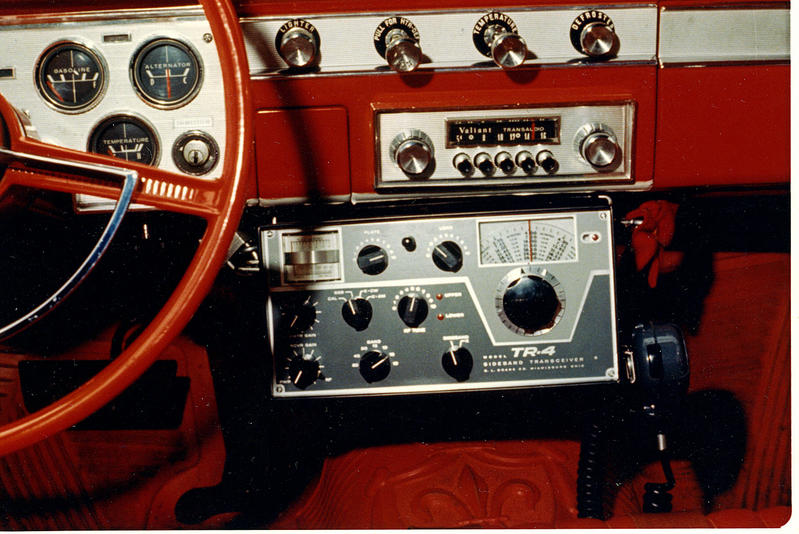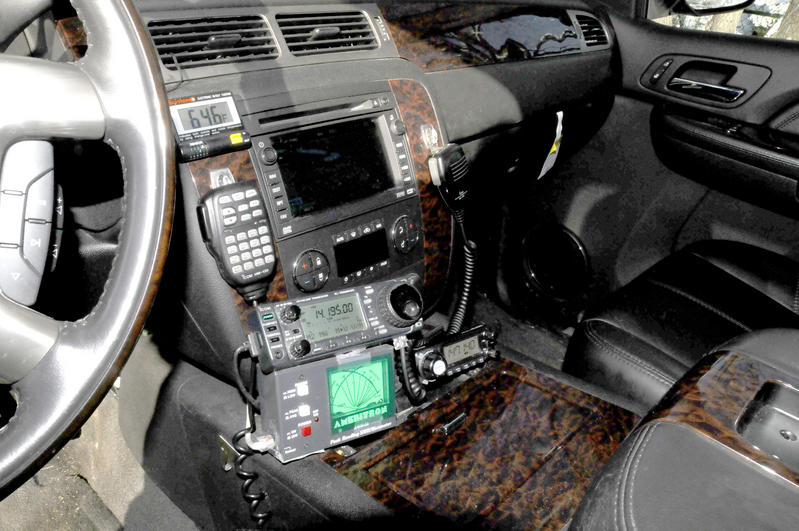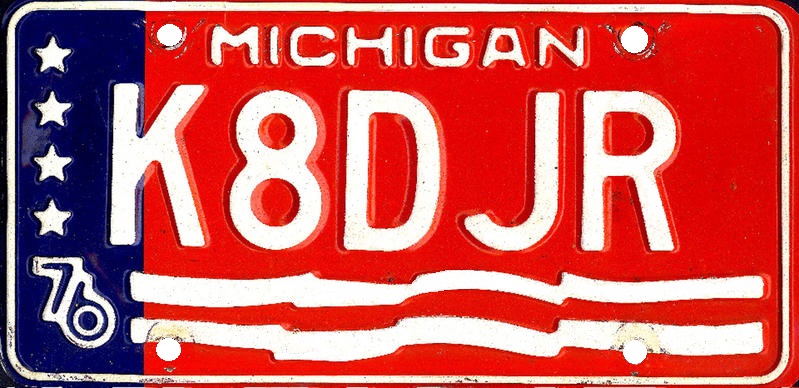 June 22, 2015