K6UIP

Neil Obright
Encinitas, CA

QCWA # 36049
Chapter 14
---
I was first licensed in 1958 as KN6UIP, with my father WA6DOF, we put together a very modest station which included a Heath-kit DX-35 and later the DX-100. Receivers included the Halicrafter S-38D and then the SX-99.

Following high school I joined the US Army and during my overseas tours was able to put together the US Army MARS station AB8AS in Pleiku, Vietnam. Returning to the USA and Living in San Diego County restarted my amateur radio activities as K6UIP and I continue to enjoy the hobby.

My Station now includes a wonderful supportive wife and the Yaesu FT-DX9000MP, FT-847 and the SteppIR DB11 beam and R8 vertical antenna. I also have the THP 2.5 when the going gets tough. Currently I also volunteer on the USS Midway in their Radio Room as an operator at NI6IW.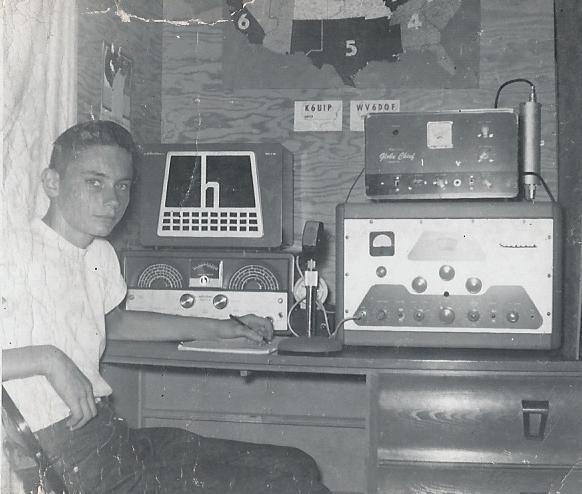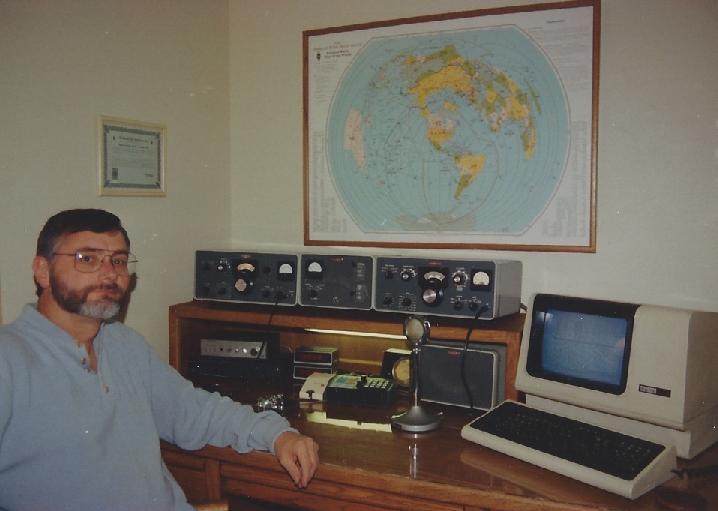 January 21, 2015