K6IX

James S. 'Scott' Hill
Ahwahnee, CA

QCWA # 30618
Chapter 198
---
My real name is Scott Hill. I am retired after 40 years in the Information Systems Industry, and live in the foothills of the Sierra Nevada in the village of Ahwahnee. I am about 30 miles south of Yosemite National Park and 50 miles north of Fresno, California.

My interests in Ham Radio are mainly CW and the other digital modes. At the present time I am running MixW for the soundcard modes.

My station equipment consists of an Icom IC-736 and a Kenwood TS-2000, both running between 30 and 100 watts depending on the mode and conditions, a Cushcraft R7000 trap vertical antenna, and a G5RV antenna up about 35 feet.

I also collect telegraph keys, specializing in J-37 and J-38 WWII Keys. See my web page at k6ix.net to view some of my collection.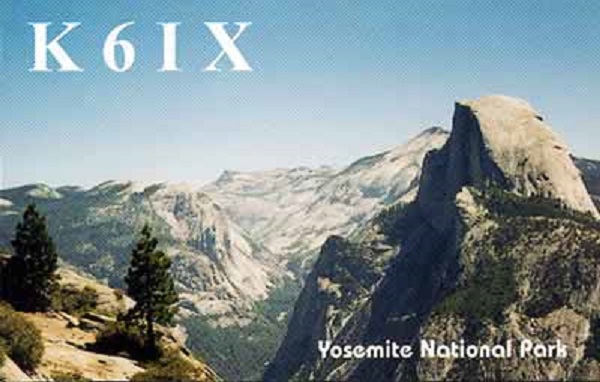 January 23, 2015