K5SAC

Norman H. Helms
Nederland, TX

QCWA # 23823
---
I was first licensed as a novice in 1958 and upgraded to general in 1959, the year I graduated from high school.

I've enjoyed several hobbies through the years (hunting, fishing, photography, reloading), but ham radio has always been my favorite. Today's interests include birding, gardening, playing Cajun music, and woodworking.

I still keep regular schedules with several hams (some I've known over 40 years) on the "Peckerwood Net" on 80M. I enjoy QCWA monthly meetings and like to work on ham gear. The best part of the hobby is the good friends I've met through the years.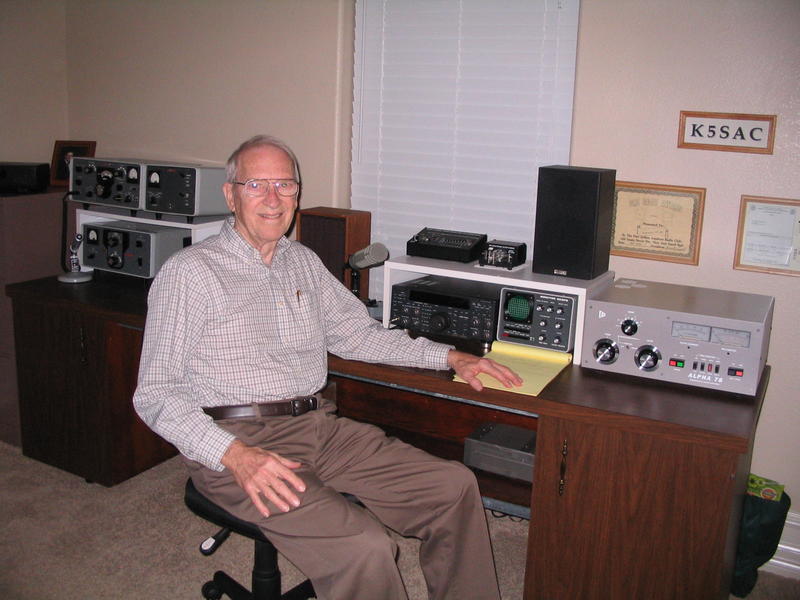 February 3, 2013