K4ZDH

Riley Hollingsworth
Gettysburg, PA

QCWA # 26315
Chapter 222
---
I QSL 100% direct (you do not have to include return postage, just a self-addressed envelope is fine), or Bureau (Buro), LoTW, or eQSL.

I was first licensed in 1961 in SC as KN4ZDH, and I remember my first contact as if it were yesterday. Retired from FCC in 2008 (see QST magazine, September 2008, p. 48), and for the ten years prior to that it was my privilege to administer the FCC's enforcement program in the Amateur Radio Service. I enjoyed every day of my career at the FCC, but the Amateur Radio enforcement period was the greatest privilege of my life and gave me an opportunity to pay back in some way all of the joys and rewards Amateur Radio gave me.

Amateur Radio operators have provided the vital link time and time again, tirelessly and without fanfare, and you do so at your own expense. Your system is fail safe because it involves passionate individuals who have their own equipment and are dedicated to getting the job done and the message through.

Remember that every gift of lasting value comes with responsibility, and enjoy Amateur Radio as it joyfully occupies your lives. How lucky we are to appreciate the magic of radio!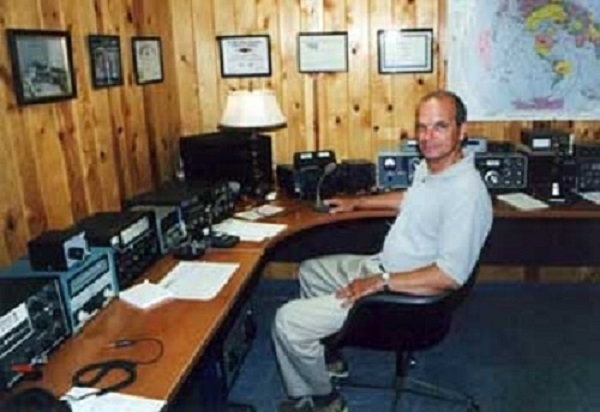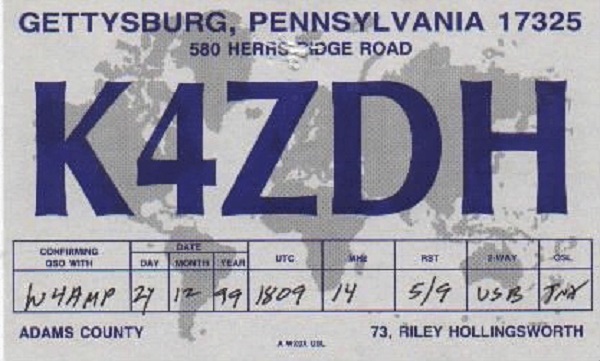 September 25, 2015