K4UAL

Kim R. Kropat
Dacula, GA

QCWA # 23948
---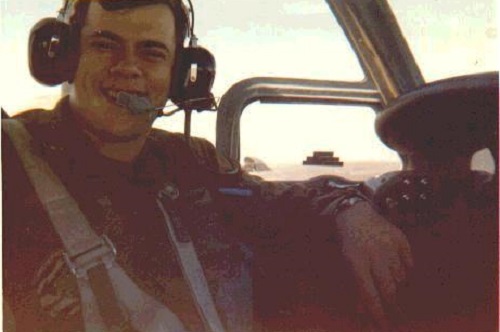 19 year old boy blunder in Vietnam. If I knew how I would look in my 60's I would have taken better care of myself.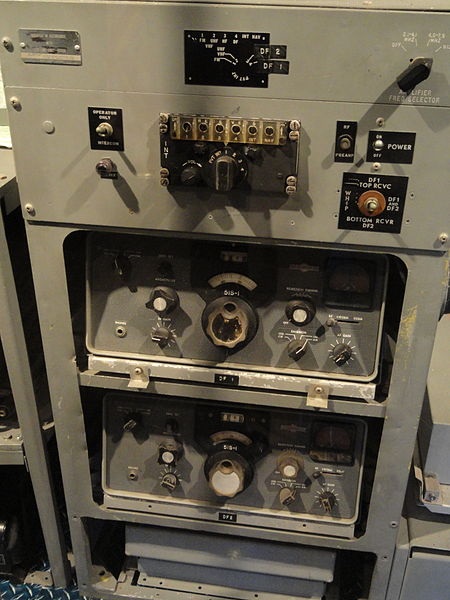 Shortwave listening of a different type. 2 Collins 51S recievers used for airborne radio direction finding in an Army U-8D. Most of our targets were in the 7.4 to 7.8 megacycle range. Almost all were cw. I was surprised to hear the North Vietnamese operators using Q signals. I don't know how many NVA casulties we caused, but I do know we blew up a lot of antennas. At the end, I bet they were laying down a thousand feet of coax between the rig and the antenna.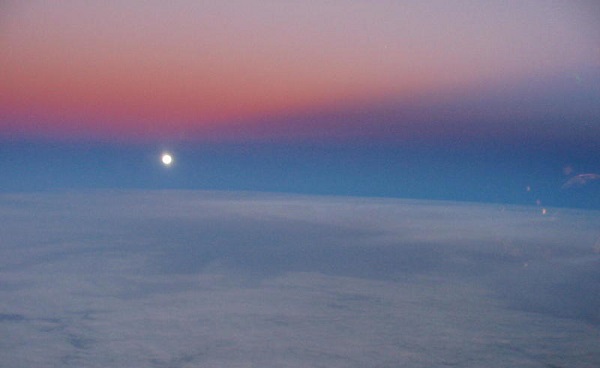 One of my favorite pictures. Flying Eastbound from Seoul, Korea to San Francisco. The middle blue line where the moon is is the earths shadow in the atmosphere. It starts as a thin black line on the horizon, expands to an oval with the peak at the top, and when you fly into it it becomes night.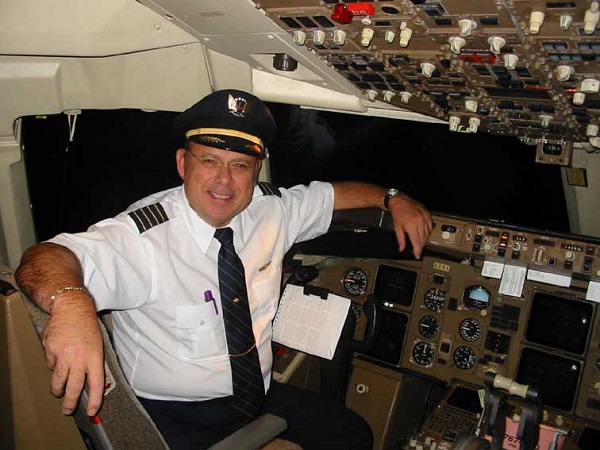 66 year old young retired airline pilot. Flew all Boings except 787. Never touched Airbus shit and don't even like to ride in them. Flew Army Fixed Wing in Vietam and Rotary wing afterward. Live near Atlanta, Georgia with my Korean wife. Apache Labs ANAN100 SDR.
August 02, 2017