K4LIA

Christopher E. 'Chris' Hall
Mabury, AL

QCWA # 37204
Chapter 40
---
Hello! I am K4LIA, Chris. My call sign is a vanity call and in memory of my grand-daughter, Lia.

During the ARRL Centennial, contact with my station is 30 points.

I have been licensed since 1991 and was formerly KD6BOD. I lived in Sacramento, CA and got my license in Fairfield, CA.

After the Loma Prieta earthquake of 1989, I decided to get my license. Within days of getting my license, was the Oakland-Berkley Hills fire in October 1991. The firefighting and relief effort was phenomenal and could not have been successful without the use of Amateur Radio. All of the fire and rescue agencies had almost no communications interoperabilty at all.

I have been the ARES (Amateur Radio Emegency Service) Emergency Coordinator for Autauga County Alabama since December 2006 and ARRL State Government Liaison for Alabama since September 2013. For More info on Autauga County ARES look up KC4EMA on QRZ or like us at https://www.facebook.com/AutaugaCountyAmateurRadioEmergencyService

I have a Kenwood TS-2000 for HF and several Icom 2100's and an Icom V-8000 for mobile work. I also have a Yaesu FT-726R 6 meter/2 meter All mode and also a Yaesu FT-102.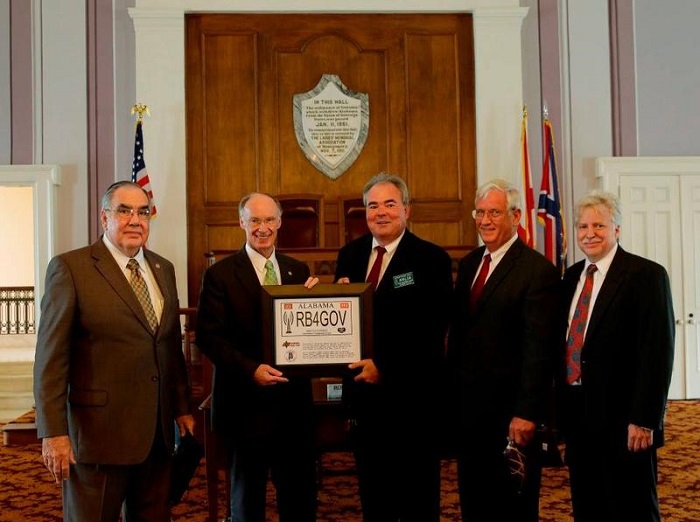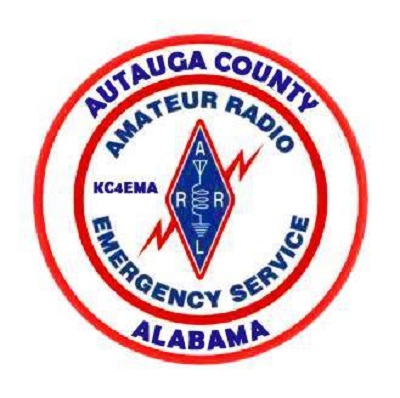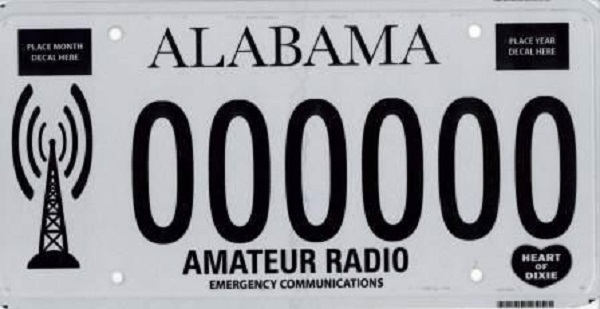 October 17, 2016