K4FTP

Forest T. Pavel
Savannah, GA

QCWA # 37370
Chapter 187
---
Hello, I'm Forest, a newly returning Ham. That's me operating as a GOTA station during the 2015 Field Day. I was running my rig fully solar powered from a tent, in Georgia summer heat no less! Once upon a time I got a Novice class license (KD4HRU), but having gotten that in childhood I let the license lapse without even a single contact made. I returned recently (MAR 2015) after a 24 year hiatus and got my ticket punched through to General on the first shot. I also recently punched my Extra ticket in JUN 2016 as I was determined to get the upgrade before the question pool changed in JUL. I am active on the local Savannah area repeaters on VHF/UHF, but I prefer getting on HF. My antennas are sloped to ~15m of surplus military antenna mast. I would put out a better antenna but I'm currently HOA restricted. I am active on 10, 15, 20, and 40m. I love 40m the most though and tend to be on there working SSB, PSK31 (I will actually rag chew), and JT65. I am hoping to get my CW back and get on the air QRP with my LNR Mountain Topper and my Pixie II.

HF Rigs:
Yeasu FT-450D
Elecraft KX2
LNR Mountain Topper Tri-Bander
Pixie II
TenTec R4020
BITX-40
WSPR Transmitter:
HF Antennas:
LNR Precision EF-QUAD (10/15/20/40)
LNR Precision EFT-10/20/40 Trail Friendly
MFJ-1899T
Home-brewed Roof Loop (in progress)
VHF/UHF HTs:
Yaesu VX-5
Yaesu VX-8DR
Baofeng UV-5R
Baofeng UV-3R
In my non-radio life I'm a licensed clinical psychologist in the US Army, loving husband, and owner of a very precocious Siberian Husky named Draco.

I look forward to doing some rag chewing!

73,

K4FTP

Former Calls: KD4HRU, KM4JCE

Clubs: Coastal Amateur Radio Society (CARS), Enterprise Amateur Radio Society (EARS), OMIK Amateur Radio Association (#1772), Medical Amateur Radio Council (MARCO), South CARS (#11861), QCWA (#37370), OMISS (#11031)

I QSL via LOTW, direct, QRZ, and eQSL. eQSL is least preferred (LOTW is the only electronic QSLing that really matters in my opinion). I will ALWAYS send a physical QSL card in return if I recieve one (even for JT65 contacts), no SASE needed. I often send out QSL cards without prompting though. SWL are ok to QSL with too; just make sure to include my call, date/time (UTC), a signal report, and perhaps something you heard. I will upload logs to LOTW, QRZ, and eQSL at least once weekly. I consider QSLing to still be "the last courtesy" of a QSO amongst operators.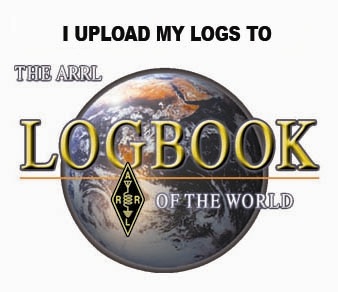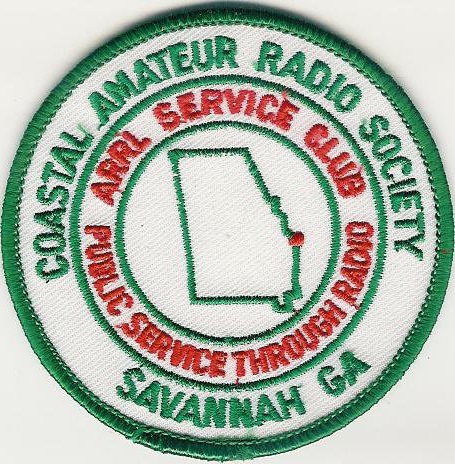 March 17, 2017