K4DL

Dennis W. Littleton
West Blocton, AL

QCWA # 37902

Chapter 227
First Call: KK5EC Other Call(s): WK4J
---
This photo(above right) is not a recent one, taken on October 14, 1995, at the Memphis Hamfest in Memphis, Tennessee. I had just passed my 20 word per minute code test and upgraded to Amateur Extra. Right after this picture was taken I had the opportunity of meeting and speaking with the man who had been in my ears for over a year teaching the code to me, Gordon West, WB6NOA. I still have my Certificate of Successful Completion and the certificate Gordon signed for me. Thanks, Gordo for getting me through it.

I first became interested in radio as a teenager. Of course, at that time (the 1970's) the most popular form of two-way radio communications was CB radio. I got my first CB for my 14th birthday in September of 1975. I spent every waking moment on the thing. My second CB had sideband. Bought it at Sears. I loved the mode and later discovered how to "shoot skip". I had QSL cards printed and sent thousands of them out. I wanted to transition into Amateur radio but I allowed other things to distract me. I was taking an electronics class at our trade school and even passed my 3rd Class Radiotelephone with Broadcast Endorsement when I was 16. I had started working part-time at a local radio station. My electronics teacher was a ham. The radio station engineer was a ham and I wanted to be one too. Well, 20 years later (1994) I got my ticket. My first license was an Advanced (KK5EC) and I went back the next year and upgraded to Extra. I have enjoyed the hobby very much and have met some great people.

I am currently the EC for my county. I teach license classes and am a VE. I am the trustee on our club repeater.

I love to swap QSL cards! That was one of the things that got me interested in the hobby many years ago. I am not big into awards but just collecting the cards.

QSL Information:
I upload my logs to LoTW, eQSL, and Club Log at least once per day but usually more often.

If you want a QSL card from me, just send me one. A SASE is nice from US-based stations but not required. DX stations need not send anything but your card.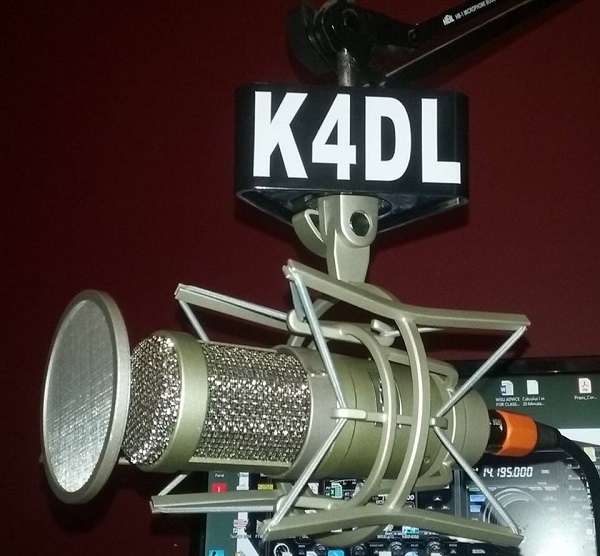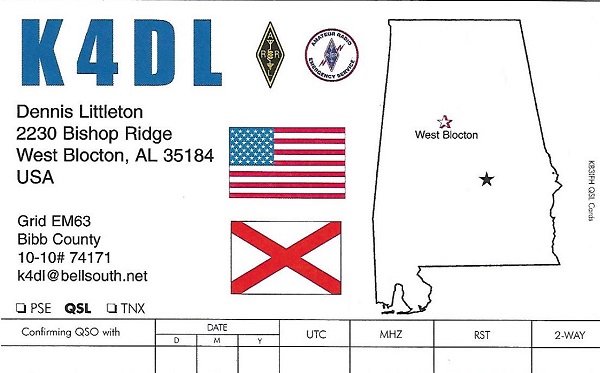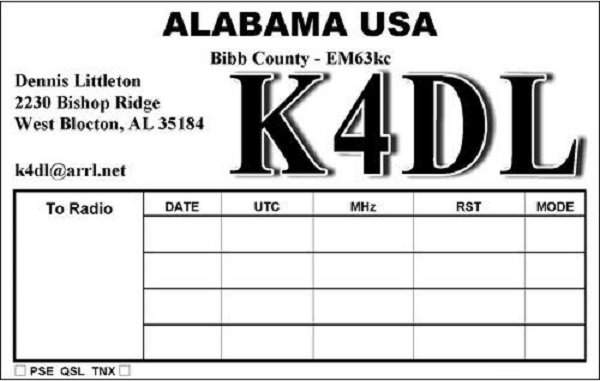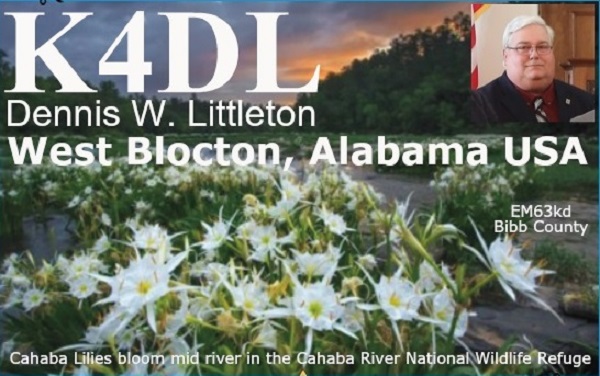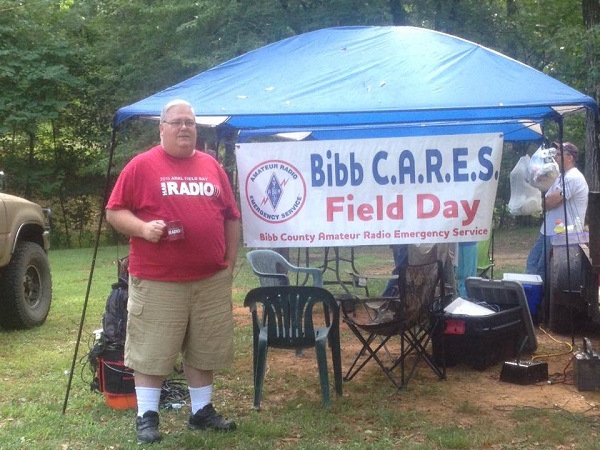 January 27, 2019