HB9ACA

Manfred Oberhofer
Chatonnaye, Switzerland

QCWA # 31200
Chapter 209
---
School attendance in German-speaking Switzerland. Learning as a tinsmith ventilation and air conditioning.

Amateur radio since 1969, first call HB9MEA. Extra Class since 1971 and new call HB9ACA.

Living in Chatonnaye since 1970, working at the receiving station for telephony overseas as operator on the receivers.

In 1980 new posting on the site, new job as supervisvisor and controller of the spectrum of waves 10 kHz to 3GHz, since 1990 untilo the retirement manager of computer equipment for this service throughout Switzerland.

Radio amateur full time since 2006.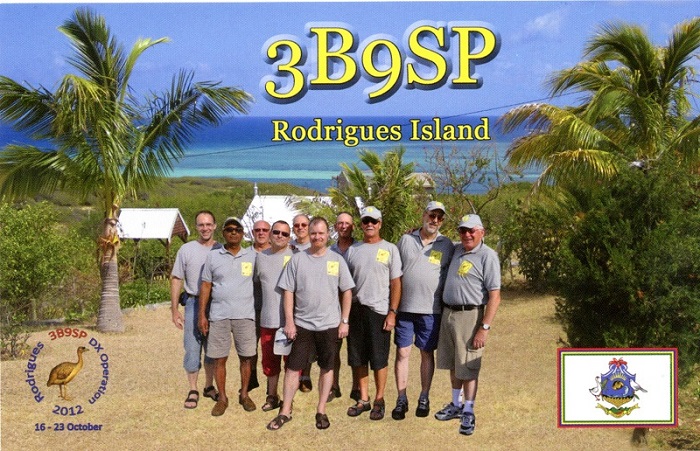 3B9SP - 16 to 22 October 2012, Isle of Rodrigues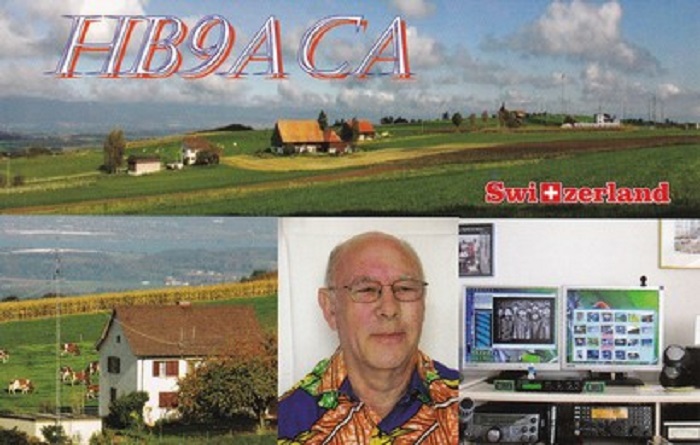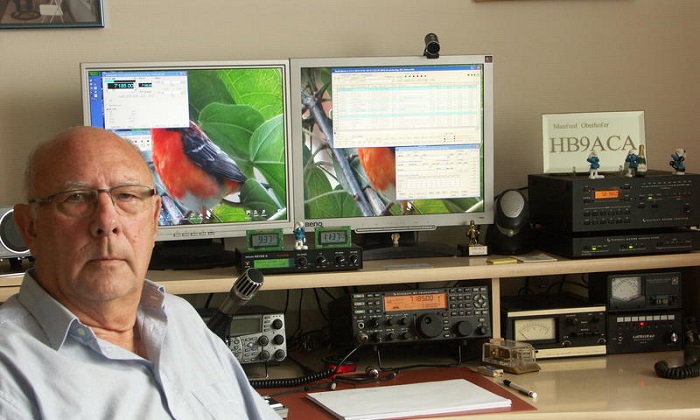 March 9, 2016