DF1XC

Carsten 'Doc' Schoof
Burg-Spreewald Germany

QCWA # 35901
Chapter 106
---
also: 8P9XC - My YL is: DJ5YL

Our combined callsign is: DP5R

Special callsigns: DM100CTK DM700BURG

Hamholiday activity from the Island of Ischia (Gulf of Naples) in September 2014
Homemade 20m-Bazooka antenna from the balcony to the grapefruit tree and Buddipole on the roof !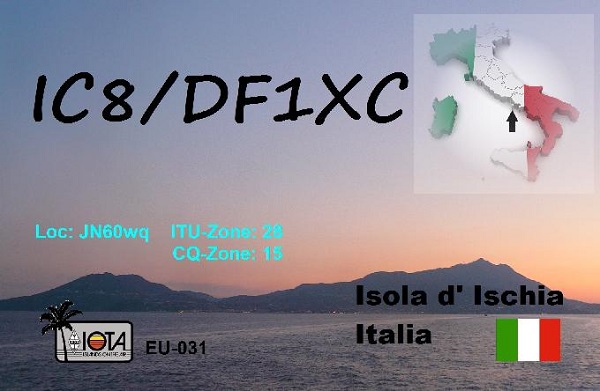 Mini-DXpedition from March 30 to April 6, 2013 on bord the 4-mast-barque and Flying-P-Liner "SS Passat" from the historic radio room in Luebeck-Travemuende ! (DLØKEG) - Look for more informations and pictures: SS Passat, Travemuende-Priwall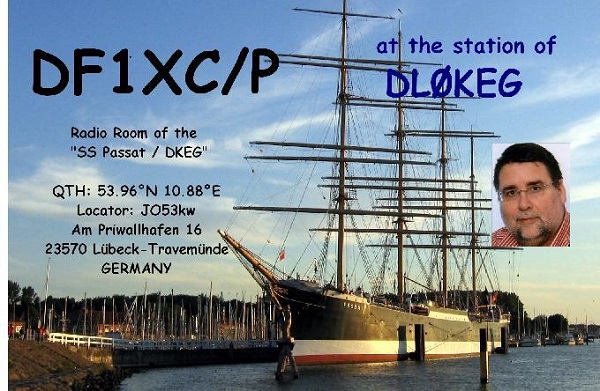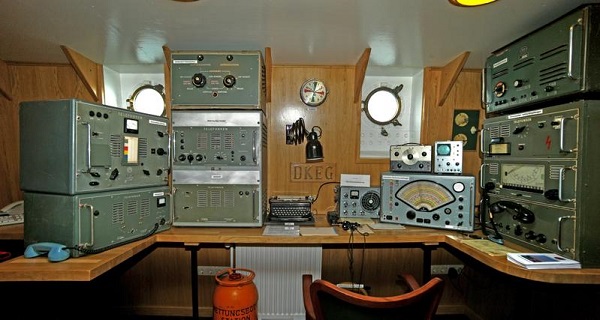 Hamholidays from October 2 to October 13, 2012 and again from September 30 to Oktober 10, 2013 in Kalamata, Peloponnese / Greece: SV3/DF1XC. Many thanks to Juergen (Joe), SV0IE, who provided us with his excellent shack, antennas and the wonderful location!!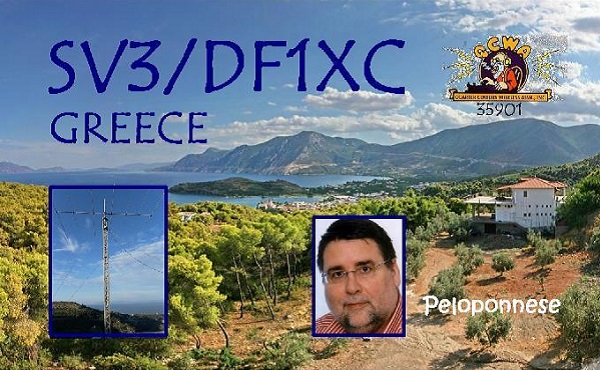 Hamholidays from April 7 to April 14, 2012 in Snogebaek, Bornholm Island (IOTA EU-030): OZ/DF1XC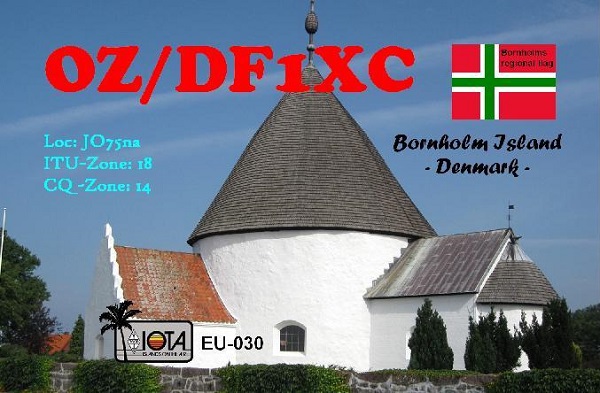 DXpedition to Saint Philip / Barbados from July 23 to August 15, 2011: Look at 8P9XC. Many thanks to Peter (8P9NX), who helped us to organize this trip, the accommodation and the amateur radio licensefor 8P. We had a great time together!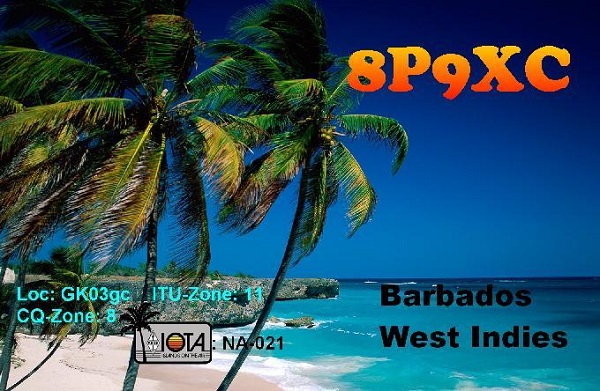 December 15, 2015