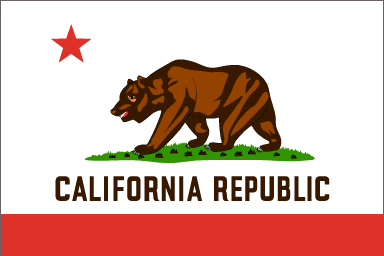 Fresno
Chapter 213 - Fresno, California
Chartered April 4, 2004
---
Officers

Nets

Activities/Meetings

W6GV - Commemorative Call Sign
WQ6CWA - Repeater 146.25/85 MHZ - pl of 141.3 HZ and 443.250 MHZ + 5 MHZ offset with a pl of 107.2 HZ. The repeaters are located on a mountain southeast of Fresno.
---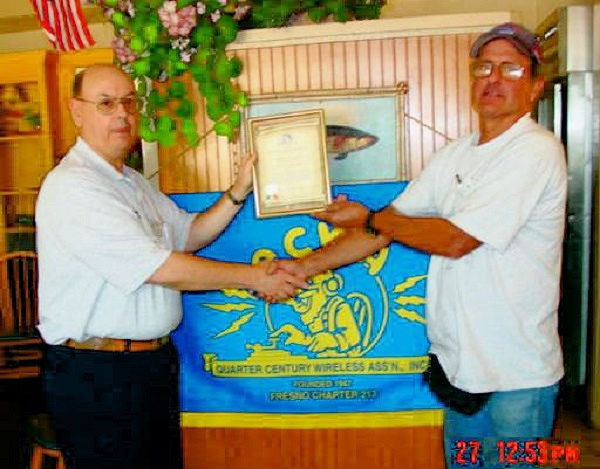 Charles McConnell, W6DPD(L), receives the QCWA Meritorious Service Award
from Chapter 213 President Mike Bavoso, W6YDE.


---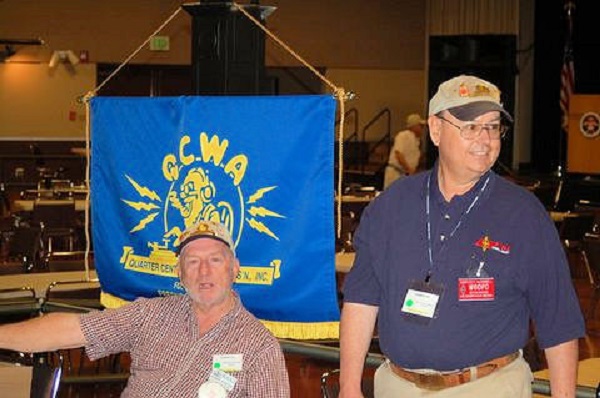 Perry Foster, K6XJ(L), and Charles McConnell, W6DPD,
at the QCWA table at the Fresno Hamfest, August 5, 2006


---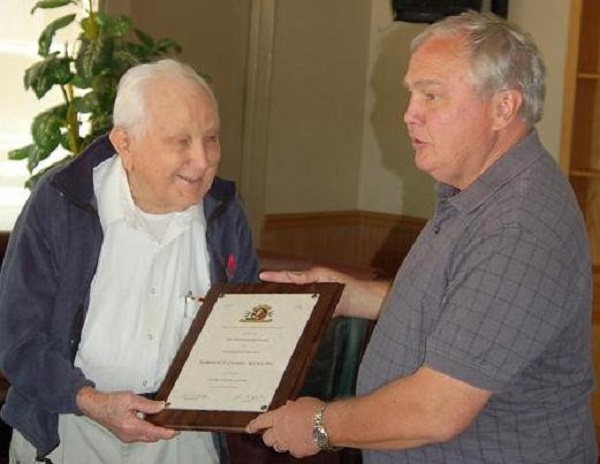 Ed Cutler, KC6LPL(L), Receives his 75th Anniversary Award from
Chapter President Pat Fennacy, W6YEP, February, 2008


---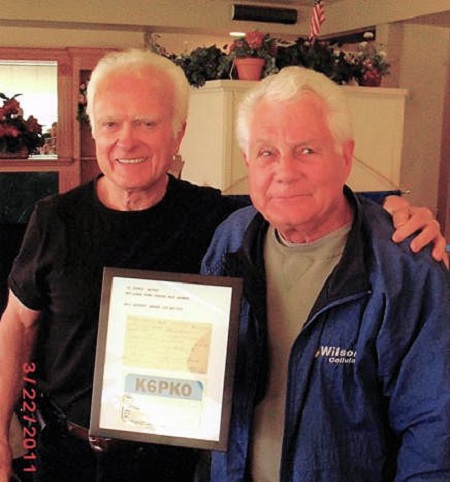 Bill, W6GM, presents an SWL card he received from
Jerry, K6PKO, over 50 years ago. This was before Jerry was licensed.