AI1W

Gonzalo 'Gonzo' Laje
Potomac, MD

QCWA # 37235
Chapter 91
---
QSL Policy: I upload at least weekly to LOTW, eQSL, QRZ.com, HRDLOG.net and Club Log. I will reply to any direct QSLs received, no SASE or green stamp needed.

Amateur radio is an old tradition in our family. My grandfather "Tito" (LU7HL-SK) started it in the late 1920s with my uncles following in his footsteps (LU3HJI, LU3BAB and LU3YT-SK) and about 20 years ago my brother LU3AWI. I got my Novice ticket in 1983 at age 15 in Rosario - Santa Fe - (LU2FMY) and later moved back to Buenos Aires and switched to LU1ARQ, that I kept until moving to the US. I was out of the hobby for about 20 years and got back into it in September 2015 achieving my Extra Class license soon after. I also became an ARRL VE and ARRL Instructor. A lot has changed since I left. I still very much enjoy DX and I am avidly learning about satellites and digital modes. I am active in JT65+JT9 and less so in PSK-31 and RTTY. My equipment includes: an Icom IC-7800, IC-9100, IC-7300, Icom IC-51A+, Yaesu VX-8DR, Yaesu FT-857D for mobile, Yaesu FT-847, FT-736r, GE Orion for 900MHz, Kenwood TM-321A for 220MHz and an Acom 2000a linear amplifier at 1.5kW. My HF/6m antennas are a Hustler 6-BTV (+12m/17m) with 60 radials, G5RV (ZS6BKW mod) at 80ft, Palstar HF-Auto tuned end-feds (QSO-King at 60ft, Custom Chameleon at 75ft) and Eggbeaters for 2m and 70cm (currently attic bound). You can also find me on remote rigs in DC, Texas, New Mexico, California, Canada and Brazil. I am a member of HacDC ARC, Potomac Valley Radio Club (PVRC) and Montgomery ARC (MARC), AMSAT and a Life Member of the ARRL.

I have a professional interest in children and adolescents with disabilitities and I am piloting a program to get adolescents with Autism Spectrum Disorders (especially High Functioning Autism / Asperger's) into amateur radio.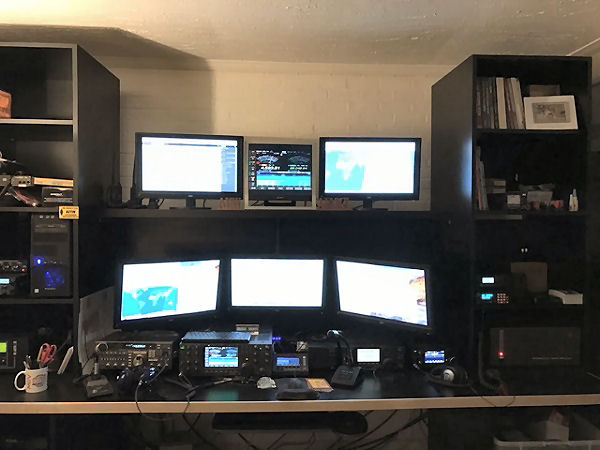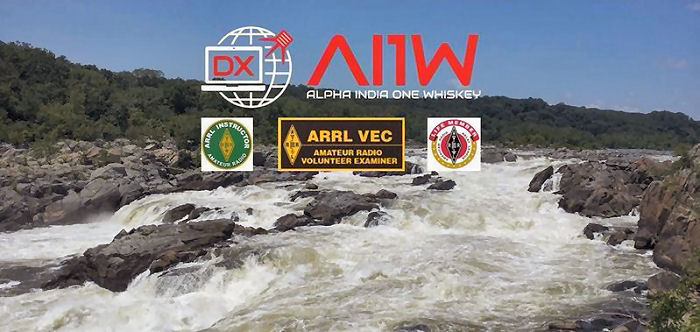 November 24, 2016