AHØU

Bruce M. Croskey
Pittsburg, CA

QCWA # 25963
---
I was first licensed in 1959 as WV6JCD and have been on the air ever since. I have held the calls WA6JCD, YK1BC, TA1ZA, PAØ/WA6JCD and now AHØU. I am an old 20 WPM CW requirement Extra class licensee.

I am a LIFE member of the ARRL, AMSAT, QCWA and member #17237 of EPC and #5480 of 30MDG

I hold several certificates including 8BDXCC# 2975,Honor Roll and Satellite DXCC #159 and Satellite WAZ #28 as well as WAZ, WAS...phone and CW and a WAC endorsed for SSB.... very old now.

I operate all bands and modes and can be found on PSK31 most days now as I am retired-----gave up working as it got in the way of my ham radio.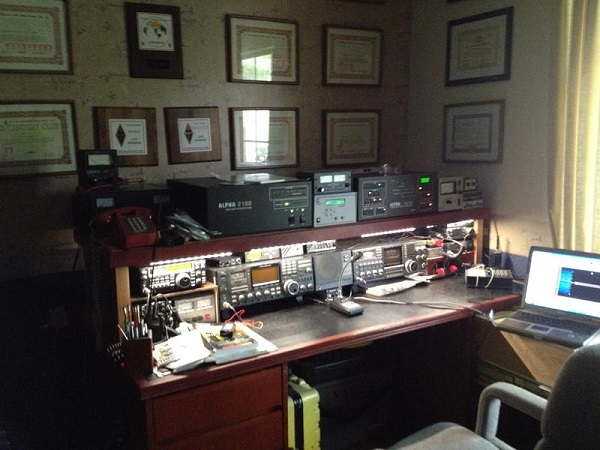 May 06, 2015