AF5FX

Darrell W. Barabash
Grapevine, TX

QCWA # 36463
Chapter 72
---
Born in western Canada in the city of Edmonton, Alberta, I was first licensed in 1973 as VE6BBU. As your typical broke teenager I had to build my first transmitter from salvaged TV parts and it used the only 40m crystal I could find at the surplus store. The receiver was an old RCA shortwave radio with an added BFO and the antenna a random wire. My first contact was only to a ham on the other side of the city but it was a memorable one all the same with this home brew station. I was hooked on ham radio (held Amateur, Advanced and Digital licenses) and on electronics in general.

We moved across Canada once to the Ottawa, Ontario area and then back to Calgary, Alberta in 1990 which caused a lot of call sign changes (held VE6XE, VE3DWB and VE6DWB). A job opportunity in 1994 brought us down to Grapevine, Texas where we still reside and don't plan on ever leaving! The people, the weather and the area are fantastic. However, other than the very occasional 2m contact as a /W5, I didn't do much with ham radio until summer of 2012. The bug bit me again. I studied diligently for a week and then went to a VE session hosted by the Dallas Amateur Radio Club and successfully passed all the exams for Extra class and received the AF5FX call.

I'm now back enjoying HF especially phone, CW (skcc #10679c) and the (new to me) digital modes. Having only a moderate station my signal is clobbered in a pile-up which makes any DX contact all the more special.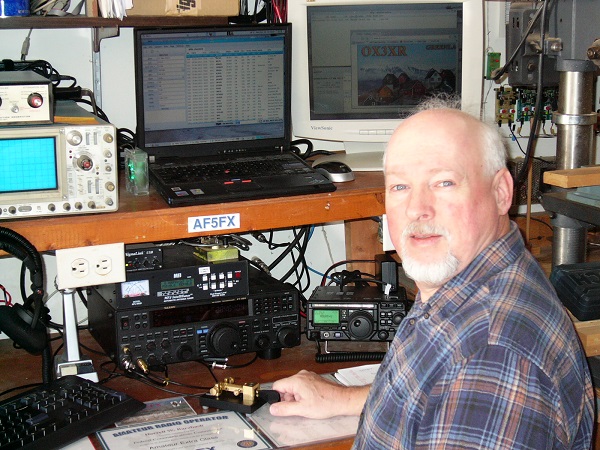 Professionally, I work for Nokia networks and design cellular base station transceivers. Although, in my career, I've always been involved in Telecommunications and have had a taste of broadcasting, fiber optics, radio system design, cable TV and antenna design in addition to more than 20 years in cellular. I especially enjoy microwave circuit design, power amplifiers and signal processing algorithm design. The neat thing about my work is that it has always been just an extension of my hobby.

Another keen interest of mine is radio controlled airplanes. In fact, the main reason I pursued a ham license in the first place was to be able to operate my models using 6m and far away from the illegal CB stations that would blow my 27MHz radio out of the water. I was the President of the 114th RC Aero Squadron for over ten years and still enjoy building, sport flying, float planes and pylon racing.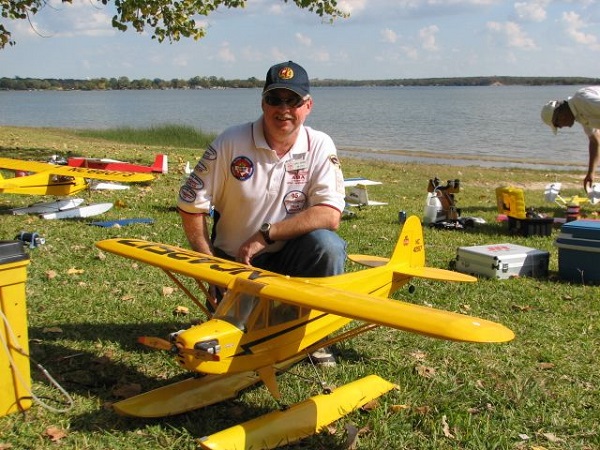 My other serious interest is Lacrosse and growing the sport here in the South. With the encouragement of my son, we started a high school team in 2001. Now in 2016 it has grown to where we have both boys and girls teams from grades 1 through 12 and go all year round. I still coach the high school Varsity team which won State this year , serve on the Colleyville Lacrosse Association board as President and even play a bit for fun in the summer.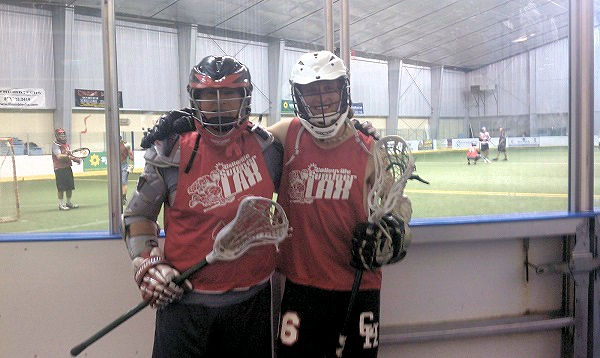 In 2013 I took up scuba diving. After doing a discovery dive in Cozumel I just had to get certified to be able to do it more. The underwater scenery just can't be beat and it is a lot of fun. As I do with every hobby, it was "both feet in". I kept on diving, training and taking courses and am now a certified NAUI Scuba Instructor.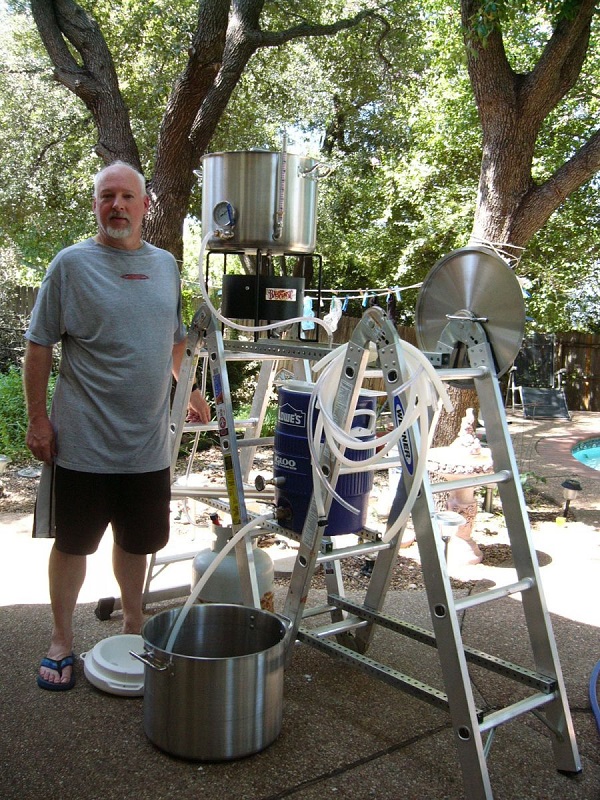 In case I don't have enought hobbies, I also brew beer. The all grain method I use is technical enough to keep me challenged. Lots of opportunites to use Arduino and Raspberry Pi computer boards for sensing and automation. Considering the complex theory and engineering that is involved, I look at the whole thing as a big kid's chemistry set with a practical result.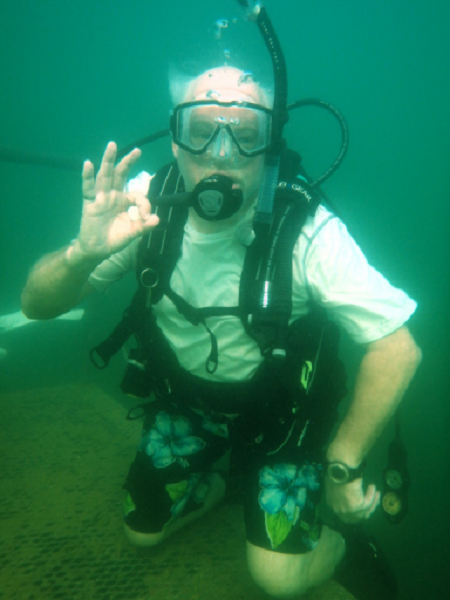 Until we meet again, 73's from Texas!

April 20, 2017